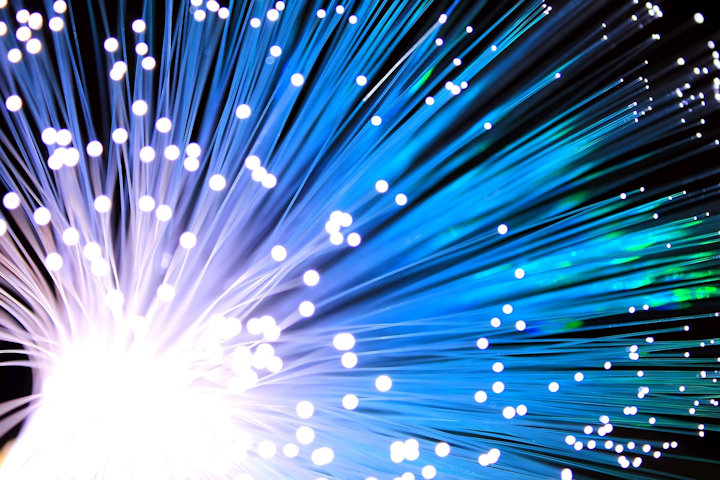 Vast Broadband, a provider of triple-play services in South Dakota and Minnesota, says it has closed the acquisition of NTS Communications. The deal, which will expand Vast's operations into Texas and Louisiana, came with the help of a recapitalization exercise in partnership with Oak Hill Capital Partners and Pamlico Capital. Terms of the deal, as well as of the recapitalization amount, were not disclosed.
Vast announced it had reached a deal to buy NTS early this year (see "Vast Broadband to acquire NTS Communications and gain funding"). The purchase expands Vast's residential and business services customer list by more than 20,000. The service provider already counted more than 55,000 residential and business customers in its two existing markets. NTS owns and operates a 2700-route-mile fiber-optic network that passes more than 60,000 homes in the Texas communities of Lubbock, Amarillo, Abilene, and Wichita Falls, as well as what Vast termed "select markets" in Louisiana.
"We are excited to officially welcome NTS to the Vast family and support the company's next phase of growth," said Vast CEO Jim Gleason. "We look forward to working with the NTS team and the cities NTS serves to provide outstanding service to our customers and communities. Vast and NTS will work together to assure a seamless transition for both customers and employees."
For related articles, visit the Business Topic Center.
For more information on FTTx technology and providers, visit the Lightwave Buyer's Guide.
To stay up to date on fiber-based service providers, subscribe to Lightwave's Service Provider's Newsletter.