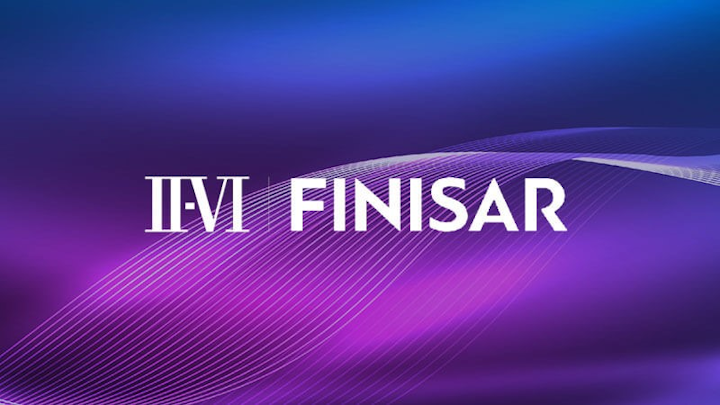 II‐VI Inc. (NASDAQ:IIVI) finally closed its acquisition of fellow optical communications component and subsystems vendor Finisar Corp. this past Tuesday. A delay in approval from the State Administration for Market Regulation of the People's Republic of China (SAMR) delay the closing of the $3.2 billion acquisition, first announced on November 9, 2018, from its original target of mid-2019.
II-VI will now face the task of integrating a company of nearly the same size, at least in terms of revenue. Finisar estimated revenues for Fiscal Year 2019, which ended April 28, 2019, at $1.28 billion. II-VI recorded approximately $1.16 billion in revenue for its Fiscal Year 2018, which ended June 20, 2018. II-VI says that the combined company currently employs more than 25,000 people in 70 locations worldwide.
Initial groundwork has already been laid. II-VI revealed in August that it would split its operations in to two groups and begin reporting financial information under these segments in Fiscal 2020. Dr. Giovanni Barbarossa, newly minted chief strategy officer, will lead the Compound Semiconductors segment as president. The group will focus on the development and commercialization of devices based on such materials as gallium arsenide, indium phosphide, gallium nitride, and silicon carbide. Meanwhile, Sunny Sun will be president of the Photonic Solutions segment, which will work in optical components and subsystems based on II-VI's materials expertise. Still undetermined – or at least not publicly announced – is how II-VI will operate Finisar's wavelength selective switch business. SAMR demanded this unit be operated independently for three years as a condition of approval.
Meanwhile, II-VI also named its senior executive team for the combined company. In addition to Barbarossa, they include:
Dr. Vincent D. Mattera, Jr., CEO
Walter R. Bashaw II, president
Mary Jane Raymond, CFO
Jo Anne Schwendinger, chief legal and compliance officer as well as corporate secretary
Dr. Christopher Koeppen, CTO.
None of these executives were part of Finisar's management team at the time of the acquisition. Meanwhile, II-VI said it will "continue to leverage a Board of Directors comprised of seasoned executives and thought leaders from highly diverse industries."
"Today our company is taking a giant leap forward in our scale to serve a significantly increasing addressable market," said Dr. Mattera via a press release. "The powerful combination of II-VI and Finisar makes us the global leader in optical communications and continues our leadership in our other key end markets, with a world-class product portfolio and deep technology expertise that enables us to offer more tightly integrated solutions and exceptional overall value for our customers."
For related articles, visit the Business Topic Center.
For more information on optical components and suppliers, visit the Lightwave Buyer's Guide.
To stay abreast of optical communications technology companies, subscribe to Lightwave's Enabling Technologies Newsletter.