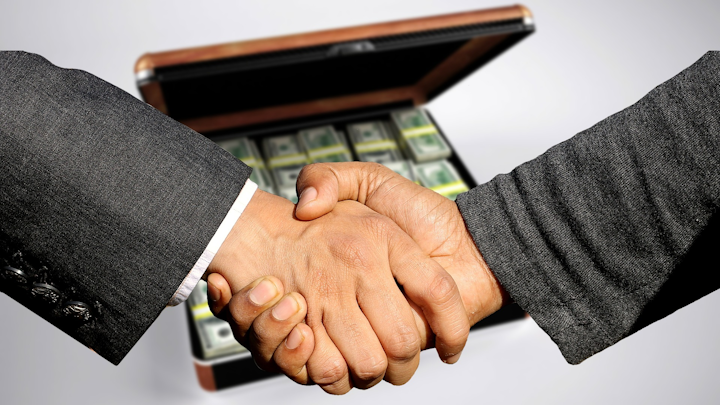 STL (Sterlite Technologies Ltd.; NSE: STRTECH) has entered the hyperscale data center construction space via the acquisition of IDS Group. UK-based IDS, which comprises Impact Data Solutions Ltd. (IDS) and its affiliate, offers just such services. The all-cash deal, at an enterprise value of approximately £12 million ($14.7 million), was financed by a combination of internal accruals and foreign currency debt instruments.
STL has obtained ownership of 80% of IDS Group initially. The remaining 20% will be acquired based on an earn-out model "over the next few years," the company says.
Privately held IDS Group offers design and deployment services to cloud and colocation providers as well as containment products for internal data center infrastructure requirements. STL describes IDS as "a key partner to two of the top four global cloud companies," one of whom has worked with IDS for the last 10 years. IDS has a pan European presence and a dedicated partner ecosystem, STL adds.
"It is our endeavor to be more and more relevant to our customers' data network creation needs across the globe. The massive growth in data transmission and high bandwidth applications are driving a large need for edge compute and localized data center, which makes this an extremely attractive space for investment," said Dr. Anand Agarwal, Group CEO at STL. "Ben [Parker, IDS CEO] and team have established IDS to be a very strong contender in this space, making this acquisition extremely well aligned to our stated strategy of strengthening our solutions to our cloud provider customer segment, and taking our network services business global."
For related articles, visit the Business Topic Center.
For more information on high-speed transmission systems and suppliers, visit the Lightwave Buyer's Guide.
To stay abreast of the data center space, subscribe to Lightwave's Datacom/Data Center Newsletter.