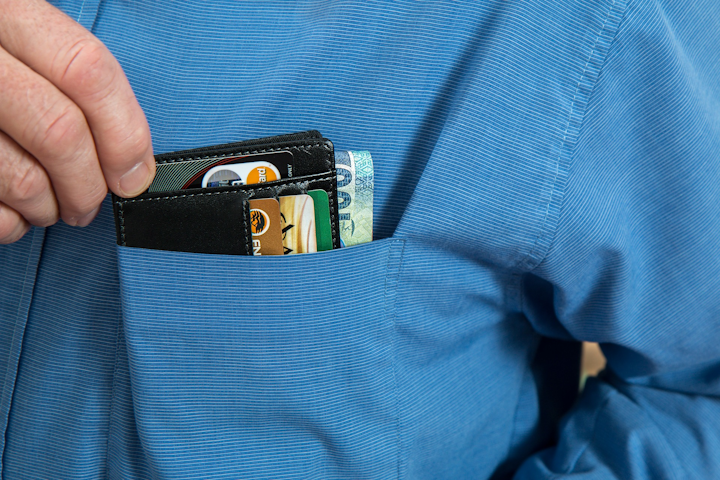 Global investment firm KKR says it has acquired a majority stake in UK residential gigabit broadband provider Hyperoptic Ltd. via its Global Infrastructure Investors Fund III. KKR did not reveal how much it paid for the stake, which it acquired from funds managed by Newlight Partners LP and Mubadala Investment Co. Hyperoptic management, who will remain in place, expect KKR to back its plans to expand its fiber to the premises (FTTP) footprint to 2 million homes by 2021 and 5 million by 2024.
Founded in 2011, Hyperoptic was one of the first, if not the first, alternative fiber-based network operators to spring up in the UK to challenge BT and its infrastructure arm, Openreach. It began offering FTTP-based gigabit broadband services in London in 2012. It received a £50 million equity investment commitment led by Quantum Strategic Partners Ltd. in 2013; £100 million in funding from a consortium of European banks that included BNP Paribas, ING, RBS, and Dutch investment bank NIBC in 2017; and raised £250 million ($280 million) through debt financing from eight international banks last year. Meanwhile, it expanded its market from London to residential and commercial properties in Bristol, Cardiff, and Reading as well as Glasgow. Today, Hyperoptic says its FTTP network covers 43 towns and cities across the UK, with gigabit broadband services passing almost 400,000 homes and businesses.
"Hyperoptic has a market-leading position and superior consumer product," commented Vincent Policard, member, and Cristina Gonzalez, director in European infrastructure at KKR. "The business is strongly positioned to meet the growing demand for full-fiber services in the UK through further investment and national roll-out, supporting housing development and renovation. Our investment in Hyperoptic builds on KKR's strong track record in telecommunications infrastructure in Europe, investing in and deploying next-generation digital connectivity."
KKR also holds stakes in joint ventures with Telxius and Altice in Spain and France, respectively, along with ownership of Deutsche Glasfaser, a German fiber broadband provider.
"We are incredibly grateful to Newlight and Mubadala for their unwavering support and significant contributions to the success of Hyperoptic. Currently, only 8% of the UK has access to full fibrr and less than half of that to symmetrical gigabit services," stated Hyperoptic CEO Dana Tobak. "We are confident that with the support of KKR and their significant expertise enabling high-growth businesses, our ambitious infrastructure plans to build our hyperfast network out to 2 million homes by 2021 and 5 million by 2024 will be realized."
Hyperoptic is the second UK fiber-based alternative broadband services provider to sell a stake of itself to fund network expansion. CityFibre last year sold itself to a consortium of investors, including Goldman Sachs and Antin (see "Goldman Sachs, Antin consortium finalizes acquisition of CityFibre").
For related articles, visit the Business Topic Center.
For more information on FTTx technology and suppliers, visit the Lightwave Buyer's Guide.
To stay abreast of service provider news, subscribe to Lightwave's Service Providers Newsletter.