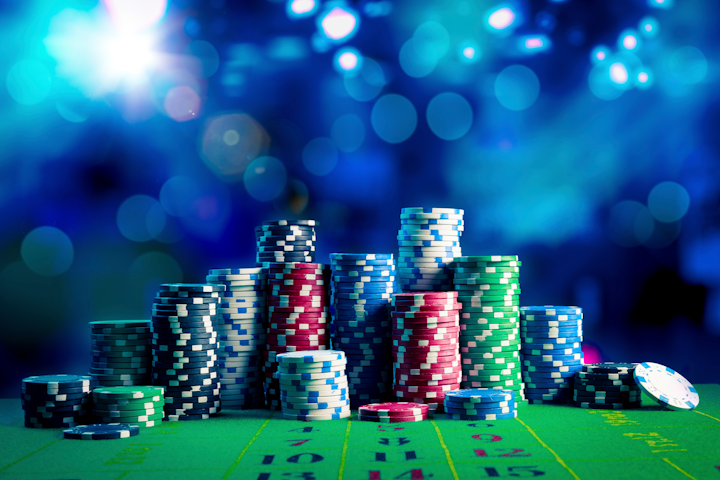 Ribbon Communications Inc. (NASDAQ:RBBN), which provides cloud-based communications software, says it has agreed to buy optical transport systems and SDN/NFV technology provider ECI Telecom Group Ltd. The acquisition, which will take the form of a merger, will see Ribbon Communications hand over 32.5 million shares of its common stock and $324 million in cash for the privately held firm. With Ribbon's stock trading at $3.17 a share at 11:32 AM Eastern this morning, the total price tag is approximately $427 million. Ribbon says the deal, which it hopes to close during the first quarter of 2020, will expand its product portfolio and position the company to participate in the 5G mobile market. The transaction is subject to the approval of Ribbon's stockholders, regulatory approvals, and customary closing conditions.
Founded in 1961 and headquartered in Petah Tikva, Israel, ECI is best known for its Apollo line of packet-optical transport systems and Neptune packet transport platforms (see, for example, "ECI disaggregates Apollo optical transport platform" and "ECI releases NPT-1300 packet-optical transport platform for improved end-to-end metro service delivery"). It also has ventured into SDN/NFV with its Elastic Networks concept (see "ECI to develop ONOS-based SDN controller"). The company has approximately 1700 employees and derived $376 million in revenue and an adjusted EBITDA of $23 million over the 12 months ended September 30, 2019, according to Ribbon.
Headquartered in Westford, MA, Ribbon's primary product is the Kandy Cloud real-time communications software platform, which enables service providers to offer communications platform and unified communications as a service. The company reported $138 million in revenue for its third quarter ended September 30, 2019, and $578 million in revenues for fiscal 2018. The combined company will have anticipated annual revenues of more than $900 million, serve customers in more than 140 countries, and employ 4000 people worldwide, Ribbon estimates.
"The ECI acquisition will extend Ribbon's reach into the networking market and propel us into the global 5G market," commented Daryl Raiford, CFO at Ribbon. "ECI brings world class networking technology and a proven track record of success in winning top customers in direct competition with major industry players. Ribbon has longstanding, deep customer relationships in North America and Japan, which will provide immediate access to ECI solutions into these substantial markets. We believe this combination will create new revenue opportunities to drive growth, provide our customers and partners with a broader solutions portfolio, and generate significant long-term value for our stockholders."
At least one industry analyst likes the deal's potential. "With ECI's solid position and long history in the packet-optical transport markets, this acquisition makes sense for Ribbon on multiple fronts, giving Ribbon an entry into the early and growing 5G xHaul transport market while providing its combined customers with a full stack of solutions," said Don Frey, principal analyst, transport and routing, at Ovum via the Ribbon press release announcing the agreement. "In addition to cross-selling opportunities, this proposed acquisition will give Ribbon a broad product line and enhance scale as a communications solutions vendor to service providers and enterprises."
If and when the deal goes through, ECI shareholders will own 23% of the combined company. Ribbon intends to finance the cash portion of the transaction via cash on hand and committed debt financing consisting of a new $400 million term loan facility and a new $100 million revolving credit facility, which Ribbon expects will be undrawn at close. The company says that ECI stockholders also will receive approximately $31 million from ECI's sale of real estate assets.
For related articles, visit the Business Topic Center.
For more information on high-speed transmission systems and suppliers, visit the Lightwave Buyer's Guide.
To stay abreast of the use of optical communications technology, subscribe to Lightwave's Service Providers and Datacom/Data Center Newsletters.