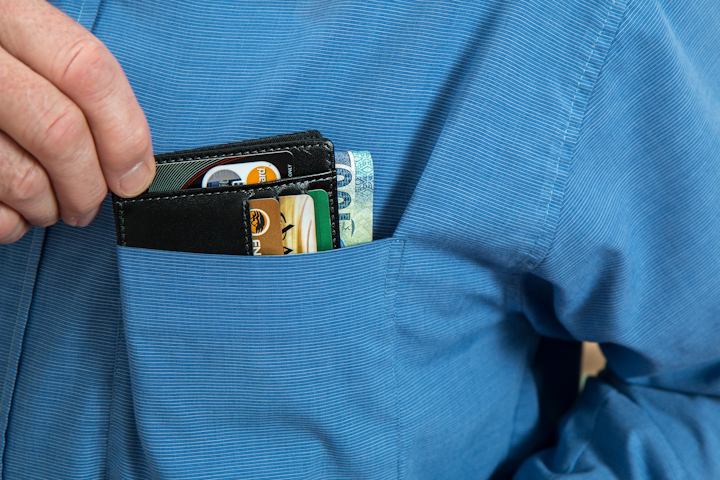 Altice Europe N.V. (Euronext ATC, ATCB) says its SFR FTTH business unit, with the backing of its financial investors (led by OMERS Infrastructure and including Allianz Capital Partners and AXA Investment Managers - Real Assets; see "Altice France sells major stake in SFR FTTH") has agreed to buy wholesale fiber network services provider Covage for €1.0 billion ($1.1 billion) in cash. Altice Europe expects the sale to close during the first half of 2020.
Altice Europe describes Covage as the fourth largest fiber wholesale fiber network operator in France. Covage's fiber footprint currently passes 800,000 homes, with a goal of 2.4 million homes. Altice will combine these fiber network assets with those of SFR FTTH, whose fiber broadband network footprint currently stands at 1.7 million homes, with plans to reach more than 5.4 million secured homes to be passed. Altice asserts the combined company will continue to deploy fiber "massively" throughout France over the next three to four years. The focus will be on areas where fiber is not already present.
"I am very pleased that we are further expanding the leading FTTH wholesaler in Europe. We are extremely proud to integrate Covage, a great company, with a portfolio of areas in France complementary to ours. With this transaction we also bring onboard excellent local relationships," said Patrick Drahi, founder of Altice.
Altice says it plans to fund the acquisition, which includes a deferred payment of up to €0.2 billion ($0.22 billion) paid 6 months after closing, via new €70 million non-recourse debt raised at Opco level, €465 million ($512.06 million) cash equity to be contributed by Altice, and €465 million ($512.06 million) cash equity to be contributed by the SFR FTTH financial investor team. Nevertheless, Drahi asserted the acquisition is consistent with the company's desire to reduce debt.
"We continue to be focused on deleveraging Altice Europe, notably thanks to growing revenues and EBITDA which will be supplemented with disposal proceeds," Drahi asserted. "As I have explained previously, we are in advanced discussions with several parties in relation to our Portuguese fiber asset. This process is supported by the significant appetite for fiber in Europe clearly demonstrated by the present transaction, which has been strongly supported by our financial partners in SFR FTTH."
For related articles, visit the Business Topic Center.
For more information on FTTx technology and suppliers, visit the Lightwave Buyer's Guide.
To stay abreast of fiber network deployments, subscribe to Lightwave's Service Providers and Datacom/Data Center newsletters.