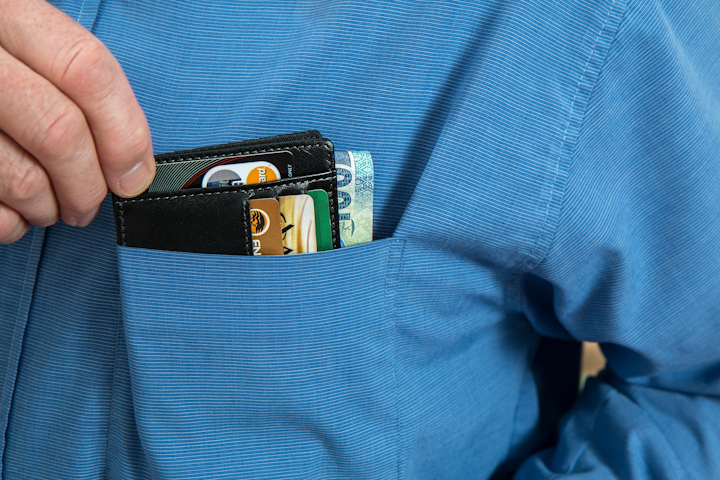 Eurofiber, which heretofore had focused its digital infrastructure services business in the Netherlands and Belguim (see, for example, "Eurofiber deploys ADVA FSP 150 in the Netherlands and Belgium"), has expanded into France via acquisition. The company announced that it has purchased three French service providers: Eurafibre, ATE, and Eura DC. The new assets, which offer fiber-optic connectivity, cloud and managed services, and server hosting services in colocation data centers, give Eurofiber a presence in northern France. Terms of the transactions were not disclosed.
All three of the French companies are based in Lille. They operate fiber-optic networks that combine to total more than 2000 km of fiber and two local data centers. The fiber networks connect 150 business parks and 200 municipalities in the north of France.
"We are very happy to join forces with Eurafibre, ATE and Eura DC. The companies fit perfectly in our European growth ambition, especially given their focus and track record for very high customer satisfaction," stated Alex Goldblum, CEO of Eurofiber.
Two executives with the three French companies – CEO/CTO Maxence Rousseau and CFO/COO Sophie Lebrecht – will remain in their current roles. "We want our companies to get to the next phase and were looking for a solid partner who could help us in realizing that ambition," commented Rousseau. "In Eurofiber, I believe we have found the perfect match on operational and commercial as well as cultural levels. We look forward to working together in serving our current and future customers."
For related articles, visit the Business Topic Center.
For more information on high-speed transmission systems and suppliers, visit the Lightwave Buyer's Guide.
To stay abreast of fiber network deployments, subscribe to Lightwave's Service Providers and Datacom/Data Center newsletters.