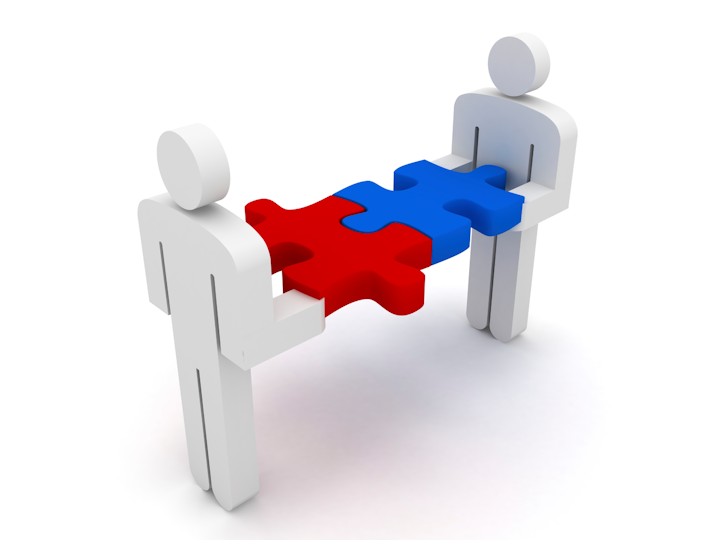 Bluebird Network LLC says it has reached an agreement to acquire Illinois Network Alliance (INA), an operation that pools the network resources of 10 service providers in the state. Bluebird Network was founded in part to manage the INA and says the new relationship will enable it to expand its capabilities and offerings between INA and other Bluebird infrastructures. Financial terms of the deal, expected to close by the end of the second quarter of 2020, were not disclosed. Consummation is subject to regulatory approvals and other customary terms and conditions.
The addition of the INA network will expand Bluebird's fiber footprint to more than 9300 fiber route miles and 151 points of presence (PoPs) the Midwest. Bluebird's coverage area will include Chicago, St. Louis, Kansas City, Springfield (MO and IL), Tulsa, Peoria, Rockford, Bloomington, Normal, and the Quad Cities. The service provider also operates an underground data center in Springfield, MO. The company expects to expand the current INA network as well as footprint elsewhere.
"Bluebird is thrilled for the opportunity to support INA in this new role," said Michael Morey, President and CEO of Bluebird Network. "This acquisition will further our legacy as one of the leading fiber providers in the Midwest and grow our efficiencies and offerings to our customers."
INA member companies include:
Adams Telephone
Alhambra-Grantfork Telephone Co.
Egyptian Telephone Cooperative Association
Hamilton County Communications
Home Telephone Co. (HomeTel)
Madison
MTC Communications
Shawnee Communications
Wabash Telephone Cooperative
Western Illinois Network Services (WINS).
Bluebird Network was itself acquired by acquisition by Macquarie Infrastructure Partners this past September (see "Bluebird Network closes sale to Macquarie Infrastructure Partners, expands fiber network").
For related articles, visit the Business Topic Center.
For more information on high-speed transmission systems and suppliers, visit the Lightwave Buyer's Guide.
To stay abreast of fiber network deployments, subscribe to Lightwave's Service Providers and Datacom/Data Center newsletters.