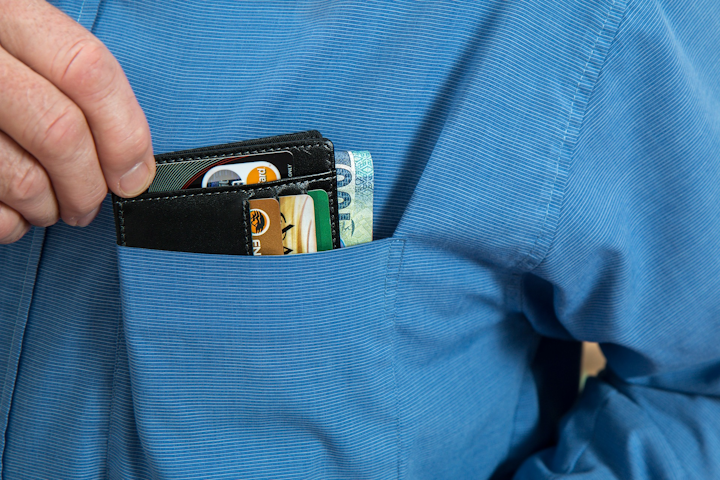 BT says it has agreed to sell its Spanish managed ICT services business, including its domestic fiber-optic network infrastructure, to funds managed by Portobello Capital. The deal is expected to close in the first six months of 2020, subject to regulatory approval. Financial terms were not disclosed.
The Spanish business provides networking services to approximately 600 major enterprises, including most of the IBEX-35 index companies, and generated approximately £230 million ($306.97 million) revenue on a pro forma basis in the 2018/19 fiscal year. Assets in the transaction include a 5600-km owned and leased fiber-optic network, fully owned city fiber networks in Barcelona and Madrid, and three data centers. Current members of the management team will lead the business once it changes hands.
However, BT will not abandon Spain. It will continue to have access to its current fiber-optic resources in Spain via a wholesale agreement. It also will maintain offices in Madrid and Barcelona, access points to connect to its global network, and its cyber security operations center. The Portobello-owned Spanish business will also resell BT's global products under a resale agreement.
BT says the sale is part of an ongoing transformation initiative for its Global unit, which focuses on delivering networking, cloud, and security services to multinational customers. "Today's announcement is another key milestone in the execution of our strategy to make Global a more agile and customer-focused business. The transaction is great for BT, for our people, and for our customers. Through agreements with the Spanish business, it provides continuity to both our multinational and local customers. It also enables us to focus on what we do best: providing secure connectivity and digital solutions to multinational companies globally," said Bas Burger, CEO of Global, BT.
"We are very pleased to invest in one of the leading providers of managed telecommunications services to the corporate market in Spain. We look forward to continued investment in the development of the business for the benefit of new and existing customers in the region," added Luis Peñarrocha, a founding partner of Portobello Capital.
For related articles, visit the Business Topic Center.
For more information on high-speed transmission systems and suppliers, visit the Lightwave Buyer's Guide.
To stay abreast of fiber network deployments, subscribe to Lightwave's Service Providers and Datacom/Data Center newsletters.