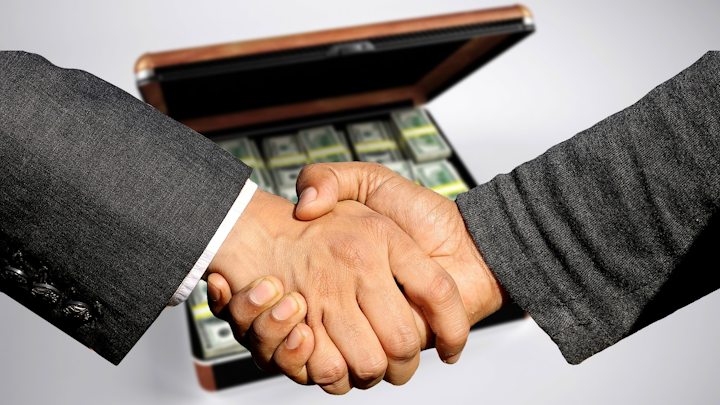 Cincinnati Bell Inc. (NYSE:CBB) has agreed to be sold to Brookfield Infrastructure (NYSE: BIP; TSX: BIP.UN) and its institutional partners for approximately $2.6 billion, including debt. The cash transaction, in which Brookfield Infrastructure is offering $10.50 per share of Cincinnati Bell common stock, has received unanimous approval of Cincinnati Bell's board of directors but is subject to customary closing conditions, including Cincinnati Bell shareholder approval and regulatory approval. The parties expect the deal to close by the end of 2020.
Cincinnati Bell serves customers in Ohio, Kentucky, Indiana, and Hawaii. The company moved into this last state when it purchased Hawaiian Telcom in 2018 (see "Cincinnati Bell closes Hawaiian Telcom buy"). Its network footprint covers more than 1.3 million homes. The company offers fiber broadband, video, and voice services to residential and enterprise customers. The latter is served by wholly owned subsidiaries CBTS and OnX (which also serves customers in Canada). The company has embarked on a network upgrade program which so far has seen the deployment of more than 17,000 miles of metro and last-mile fiber.
"The transaction strengthens our financial position, enabling accelerated investment in our strategic products that is not presently available to Cincinnati Bell as a standalone company," commented Leigh Fox, president and CEO of Cincinnati Bell. "This will allow us to drive growth and maximize value over the long term to the benefit of all our stakeholders. With Brookfield Infrastructure's support, we will be better positioned to deliver next-generation, integrated communications for our customers through an expanded fiber network. Brookfield Infrastructure provides strong industry expertise with a proven track record of investment in critical data service and infrastructure. The financial, management, and other resources made available to Cincinnati Bell through the acquisition will enhance our networks and services to the benefit of our customers in Hawaii, Ohio, Kentucky, and Indiana, and across the nation."
Brookfield Infrastructure has specialized in investments in infrastructure assets. Its portfolio includes companies in the utilities, transport, energy, and data infrastructure sectors across North and South America, Asia Pacific, and Europe. The data transport activities include an investment in French service provider TDF (see "DASAN Networks to deliver FTTH equipment to TDF"). Brookfield Infrastructure also agreed early this year to acquire data center assets from AT&T (see "AT&T sells data center colocation assets to Brookfield Infrastructure").
"This investment represents an opportunity for Brookfield Infrastructure to acquire a great franchise and leading fiber network operator in North America," said Sam Pollock, CEO of Brookfield Infrastructure. "We are excited to leverage our operating expertise to work with the company's management team as it completes its industry-leading fiber-optic rollout plan. Cincinnati Bell is a great addition to our data infrastructure portfolio, and we expect it will contribute strong utility-like cash flows with predictable growth."
The $10.50 per share price represents a 36% premium to the Cincinnati Bell common stock closing per share price of $7.72 on December 20, 2019, and an 84% premium to the 60-day volume weighted average price.
For related articles, visit the Business Topic Center.
For more information on high-speed transmission systems and suppliers, visit the Lightwave Buyer's Guide.
To stay abreast of fiber network deployments, subscribe to Lightwave's Service Providers and Datacom/Data Center newsletters.