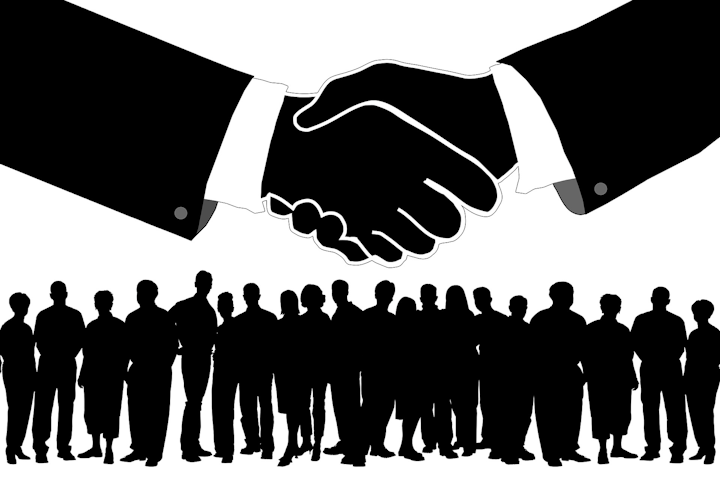 Canadian cable MSO Videotron says it has signed an agreement to purchase fellow cable operator Télédistribution Amos inc. (Cable Amos) and its network. Financial terms of the deal were not disclosed. Videotron says it expects to complete the acquisition during the Spring of 2020.
Cable Amos serves residents of Abitibi-Témiscamingue, an administrative region in western Quebec that includes such communities as Amos, Senneterre, Barraute, Lebel-sur-Quévillon, Belcourt, Ste-Gertrude-Manneville, Launay, Trécesson, Berry, Champneuf, La Motte, Landrienne, La Corne, Preissac, St-Felix-de-Dalquier, St-Mathieu-d'Harricana, St-Marc-de-Figuery, La Morandière, Rochebeaucourt, Guyenne, St-Dominique-du-Rosaire, Pikogan, and Rivière-Héva. The acquisition dovetails with Videotron's plans to serve the rest of the region via interconnecting to the network of fellow cable operator Cablevision.
"We're serious about establishing ourselves in Abitibi-Témiscamingue, as the transaction we are announcing today shows," said Jean-François Pruneau, president and CEO of Videotron. "As we have been saying, we are evaluating growth opportunities in the region and will seize those that are promising. We are excited about offering our services to local residents."
"We are proud to pass the torch to Videotron," said Cable Amos management in a statement. "This was not a random choice. We are convinced that Videotron is the company best able to create healthy competition in the region. Customer needs are changing, and only Videotron is in a position to respond to the new realities."
The acquisition is subject to approval by Innovation, Science and Economic Development Canada and to customary conditions.
For related articles, visit the Business Topic Center.
For more information on FTTx technology and suppliers, visit the Lightwave Buyer's Guide.
To stay abreast of fiber network deployments, subscribe to Lightwave's Service Providers and Datacom/Data Center newsletters.