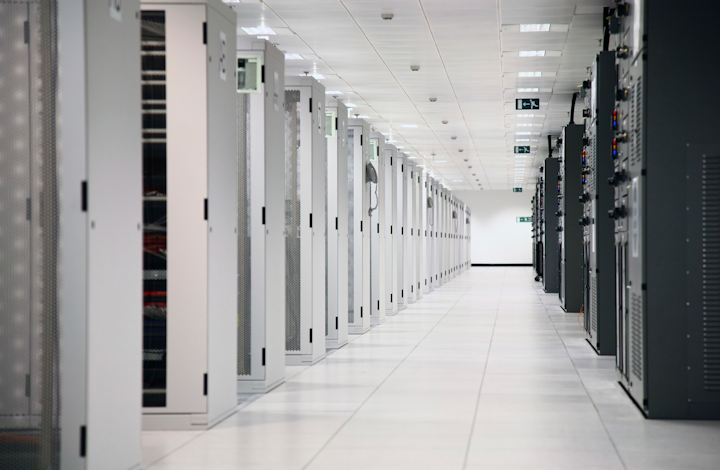 Reuters reported yesterday that Google plans to spend approximately 600 million euros ($672 million) on a second data center in Hamina, Finland. The investment is part of a global expansion effort, including plans to spend $13 billion in the U.S. on various facilities (see "Google to spend $13 billion in 2019 for U.S. data centers, offices").
"The demand for Google services is growing daily and we are building our data center infrastructure to match this demand," Google's Finland country head Antti Jarvinen, told Reuters in a statement.
Google currently operates data centers in Ireland, Finland, the Netherlands and Belgium. It has broken ground on a data center in Denmark as well, just outside Fredericia in the western part of the country. Google expects to complete construction on this facility in 2021.
The current data center in Hamina, a converted paper mill, came online in 2011 with the completion of Phase 1 of a multi-phase initiative. Phase 2 was announced in 2012, carrying an initial investment of €150 million; Google announced a further €450 million investment in November 2013. The company uses seawater from the Bay of Finland to cool the facility.
For related articles, visit the Data Center Topic Center.
For more information on high-speed transmission systems and suppliers, visit the Lightwave Buyer's Guide.