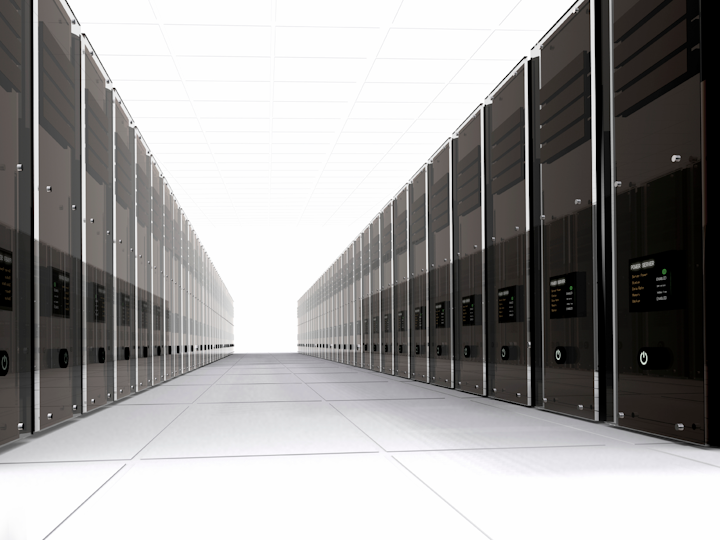 Compass Datacenters has broken ground on the first two data centers on its new Goodyear, AZ, campus near Phoenix. The facilities will offer a combined 72 MW of IT load; construction is slated to be completed in the fourth quarter of this year. The buildings are part of an overall campus plan that Compass expects to offer 144 MW of IT load initially, with the ability to growth up to 350 MW with an on-site 230-kV substation.
"Greater Phoenix is a natural next step for Compass since it's an important location for cloud and hyperscale customers, due to its geographic location, availability of fiber connectivity, affordable cost of data center operations, and the rarity of natural disasters," said Chris Crosby, CEO of Compass. "We have been working closely with a number of cloud, colocation, and hyperscale customers on data center projects on our campuses. The flexibility of our data center design along with our patented delivery methodology enables us to deliver just-in-time facilities customized to their specific requirements. These data centers will allow customers to reduce their ongoing operating costs and will provide them with complete control over every element of the building – including security, campus network connectivity, operations, and maintenance – all on the aggressive timeline they demand."
The city of Goodyear, APS, Greater Phoenix Economic Council, and Arizona Commerce Authority worked in partnership to assist Compass in bringing its facility to Goodyear.
"Compass Datacenters is a world-class company and a magnificent addition to our growing technology base," said Goodyear, Arizona Mayor Georgia Lord. "The city has worked tirelessly with Compass on this multi-parcel, multi-owner land transaction in an effort to provide our community with high-end jobs and high-tech solutions. Goodyear is quickly becoming a dynamic location for tech companies and knowledge workers. We are excited to have Compass as a valued partner in this red-hot market."
Goodyear joins Loudoun County, VA, as sites where data center construction is underway (see "Compass Datacenters launches Northern Virginia data center build").
For related articles, visit the Data Center Topic Center.
For more information on high-speed transmission systems and suppliers, visit the Lightwave Buyer's Guide.