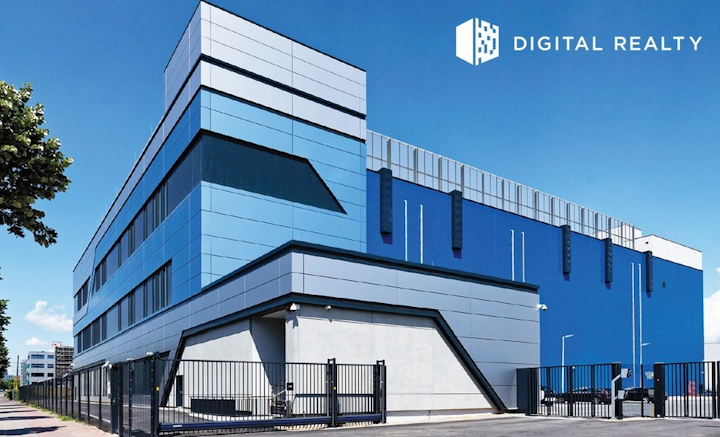 PRNewsfoto/Digital Realty
Digital Realty (NYSE: DLR) has unveiled plans to expand in Asia and Europe. The global provider of data center, colocation, and interconnection services says it will build its first data center in Seoul, South Korea, and its third facility in the Frankfurt area.
In South Korea, Digital Realty has agreed to buy a 22,000-square-foot land parcel from the Seoul Metropolitan Government. The parcel is within the Sangam Digital Media City in northwest Seoul; the site is part of an urban planning zone focused on technology and media companies. The new facility will offer up to 12 MWs of critical IT capacity and will span more than 129,000 square feet within 10 stories above ground and three stories below ground.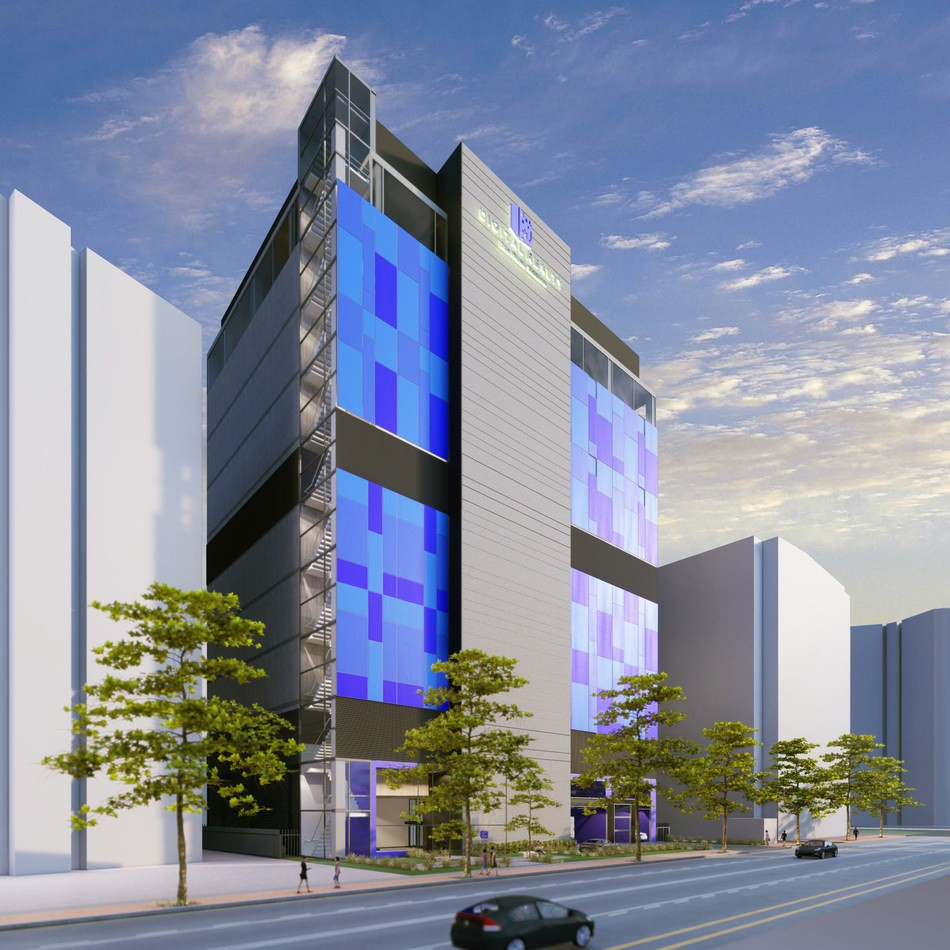 The proposed facility in Seoul, South Korea, will feature 10 stories above ground and three beneath.PRNewsfoto/Digital Realty"Our entry into South Korea is an important milestone as we continue to expand our platform across the Asia Pacific region," said Digital Realty CEO A. William Stein. "South Korea is incredibly well positioned as a digital hub and center for innovation within the region, given the growing global demand for big data, mobile services, and connected devices. Our investment in Korea demonstrates our commitment to powering our customers' digital ambitions across a truly global platform."
In Germany, Digital Realty has agreed to buy a 34-acre land parcel in Hattersheim, approximately three miles from Frankfurt Airport, for its next facility in the region. The deal is subject to certain closing conditions, including zoning and planning permissions. The company expects to begin development of a connected campus immediately after closing that will offer up to 84 MW of IT capacity. The new build follows what Digital Realty termed "the rapid absorption of its existing campus in Sossenheim."
"Frankfurt is a critical connectivity hub for our customers in Europe, and this strategic land acquisition demonstrates our long-term commitment to securing our supply chain and supporting our customers' growth across the region," commented Stein. "Looking ahead, we will continue to invest in opportunities to meet the growing demand for data center solutions across the region."
Digital Realty operates data centers throughout North America, Europe, Latin America, Asia, and Australia (see "Equinix, Digital Realty, and NTT remain colocation market leaders: Synergy Research").
For related articles, visit the Data Center Topic Center.
For more information on high-speed transmission systems and suppliers, visit the Lightwave Buyer's Guide.