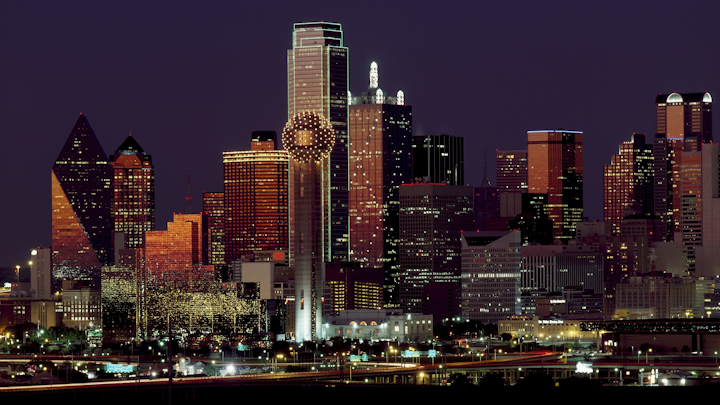 NetActuate says it has increased the connectivity its core Dallas data center can provide to a collective 10 Tbps. The company deployed new routers from Juniper Networks (NYSE:JNPR) as well as added new connectivity providers.
"To ensure our Dallas customers get the data speeds they need, we deployed new Juniper routers ready to transport up to 10 Tbps of traffic at any given time," said Mark Mahle, CEO and principal technology architect for NetActuate. "The addition of redundant providers improved our network redundancy, ensuring the highest possible uptime for our customers."
NetActuate says its primary Dallas data center was designed to meet the needs of hyperscale, high-density deployments. It directly connects to the Dallas Infomart via dark fiber. Customers can connect directly to such cloud providers as AWS, Azure, MS365, Google Cloud, Digital Ocean, Bluejeans, HP Helion, and Softlayer. Customers also can leverage NetActuate's Anycast Delivery Platform to enjoy low-latency, reliable connections to global markets. The platform is built on one of the largest peered IPv4 and IPv6 networks in the world, NetActuate asserts, and is available from the Dallas location as well as over 30 U.S. and global locations.
For related articles, visit the Data Center Topic Center.
For more information on high-speed transmission systems and suppliers, visit the Lightwave Buyer's Guide.