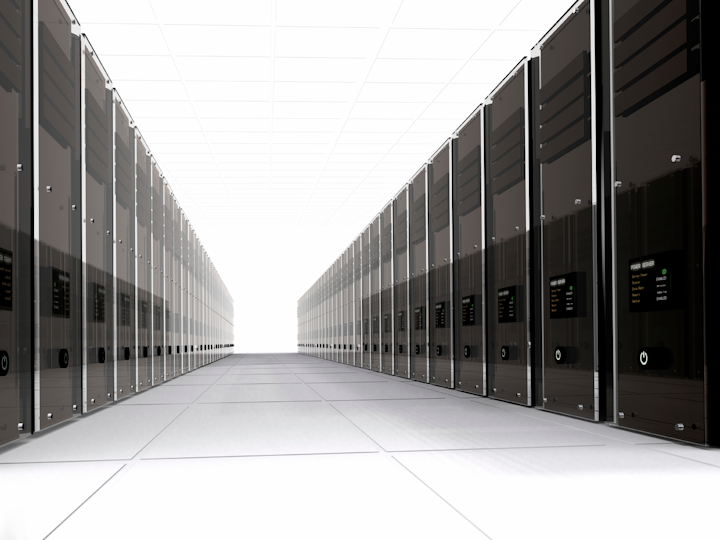 Hurricane Electric says it has added a point of presence (PoP) at e-shelter's Berlin 1 Data Center. The PoP, the fiber-optic network service provider's second in Berlin and 11th in Germany, is in the Spandau district of the city.
The service provider says the second PoP will provide enterprise customers in Berlin with IP connectivity featuring better fault tolerance, load balancing, and congestion management. Hurricane Electric will offer access to its IPv4 and IPv6 network through 100 Gigabit Ethernet (GbE), 10GbE, and GbE port connections. Customers also will be able to exchange IP traffic with Hurricane Electric's global fiber-optic network.
"This new PoP contributes to Berlin's ultramodern technology infrastructure and its reputation as a dynamic economic region of Europe," said Mike Leber, president of Hurricane Electric. "We are pleased to provide e-shelter's Berlin customers cost-effective connectivity options. This helps Hurricane Electric meet our commitment to providing high-speed connectivity to users worldwide, with our 71st PoP in Europe and 201st around the globe."
The e-shelter Berlin 1 Data Center features 13,000 square meters of data center space and 2000 square meters of office space. It offers a power supply at the 10 kV level from two substations from two separate feeds. It also offers a variety of connectivity options as well as a fiber-optic link to Datacenter Berlin and other e-shelter locations.
Hurricane Electric recently established a similar PoP at an e-shelter data center in Frankfurt (see "Hurricane Electric connects fiber network to e-shelter Frankfurt data center").

For related articles, visit the Data Center Topic Center.
For more information on high-speed transmission systems and suppliers, visit the Lightwave Buyer's Guide.
To keep up to date on data centers and datacom, subscribe to the Datacom Newsletter.