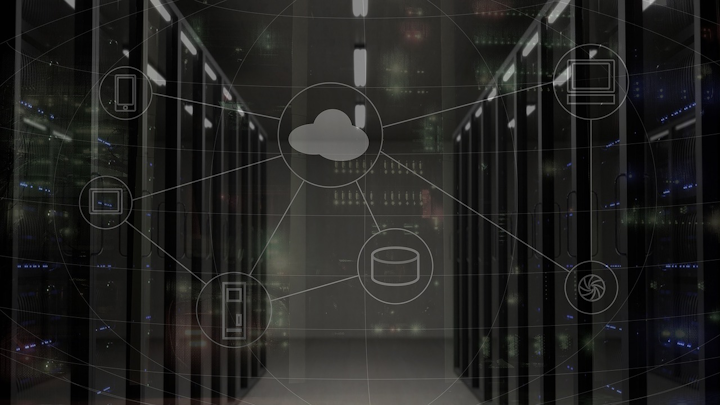 H5 Data Centers says it has added Zayo to the roster of connectivity providers available to customers of its data center at 100 Taylor Street in downtown San Antonio. Customers of the data center will have access to Zayo's metro fiber infrastructure throughout San Antonio and Austin and onward to its international fiber-optic network.
The San Antonio data center operates as an 85,000 square-foot carrier hotel with access to more than 25 carriers. "Our San Antonio edge data center serves a combination of international carriers, content distribution networks, ISPs, and cloud services providers," said Josh Simms, founder and CEO of H5 Data Centers. "Zayo's expansion to 100 Taylor St. will continue to build upon the established interconnection ecosystem."
In addition to San Antonio, H5 operates facilities in Albuquerque, Ashburn, Atlanta, Charlotte, Cincinnati, Cleveland, Denver, Phoenix, Quincy, San Jose, San Luis Obispo, and Seattle (see, for example, "Wave Business reaches H5 Data Centers' Seattle facility").
Zayo last year completed an extensive buildout of its Texas fiber network, with builds in Houston, San Antonio, Austin and Dallas/Ft. Worth (see, for example, "Zayo fiber network expansion in Texas Triangle continues as customer demand grows"). "Zayo serves a growing list of technology, enterprises, education, healthcare, and IT companies throughout San Antonio and Austin," said Dennis Kyle, senior vice president of Fiber Solutions for the region at Zayo. "This connectivity option for H5 customers will provide them the opportunity to benefit from our fiber network and extensive connectivity across Zayo's global network."
For related articles, visit the Data Center Topic Center.
For more information on high-speed transmission systems and suppliers, visit the Lightwave Buyer's Guide.
To keep up to date on data center and datacom news, subscribe to Lightwave's Datacom newsletter.