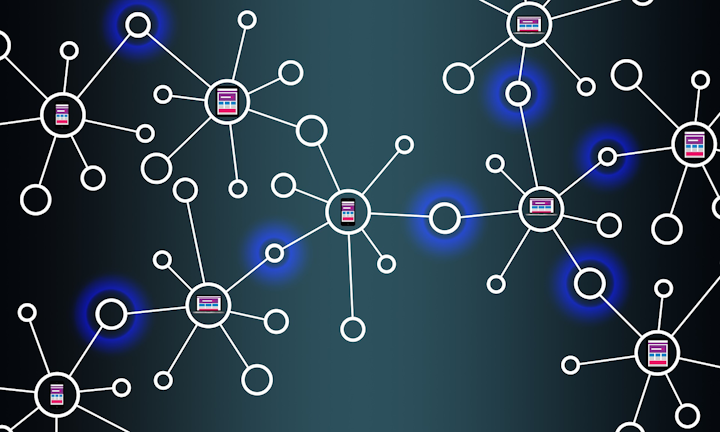 Dark fiber provider United Fiber & Data (UFD) says a "global data center & colocation provider" has contracted for its services in the New York City area. UFD did not further identify the customer.
Whoever it is will use 25 pairs (50 fiber strands total) of dark fiber to connect a Manhattan-based data center to the customer's facility in Secaucus, NJ, and another data center in Newark, NJ. The dark fiber is part of UFD's wholly owned and operated, greenfield built, low-latency network that connects the company's more than 60-mile metro fiber-optic network in New York City, which has more than 330 buildings on net. UFD connects this metro network to Ashburn, VA, via a 340-mile geographically diverse long-haul route (see "United Fiber & Data runs dark fiber network from New York City to Ashburn").
"UFD's high fiber count footprint in NYC and our diverse long-haul route to Ashburn, VA, enable us to be one of the few providers that can offer major global customers access to a reliable, leading-edge communications network," asserted Bill Hynes, founder and CEO of United Fiber & Data. "Our high-capacity fiber network solution is well-positioned to enable our customers to meet the demands of today's changing telecommunications landscape."
For related articles, visit the Data Center Topic Center.
For more information on high-speed transmission systems and suppliers, visit the Lightwave Buyer's Guide.