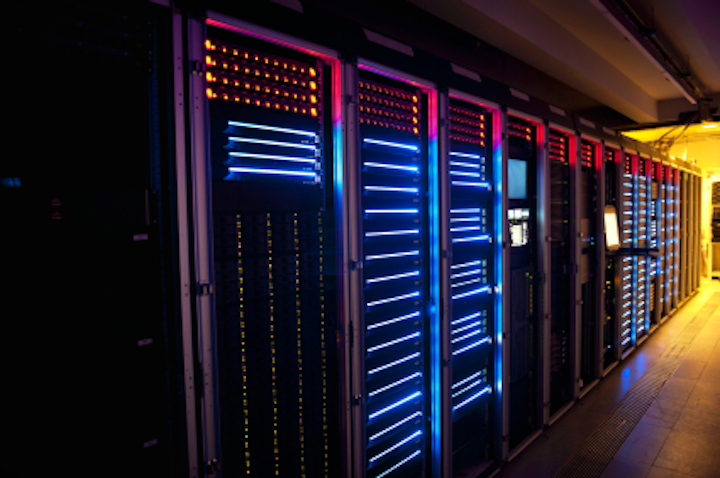 Secure infrastructure services provider Cyxtera Technologies has deployed the Groove Network Disaggregation Platform from Infinera (NASDAQ: INFN) to improve its ability to support data center interconnect services, according to the optical transport technology company.
Florida-based Cyxtera Technologies operates more than 50 data centers worldwide. The company recently announced expansion of its data center facilities in Silicon Valley, Phoenix, Atlanta, New York Metro, and Toronto. The expansions bring the company's total footprint to more than 2.9 million square feet. Cyxtera says it plans further U.S. and international expansion this year.
All of this boosts Cyxtera's requirements for data center interconnect. "We continue to invest in best-in-class technology that supports the performance and security requirements of enterprise-grade connectivity," said Damion Lackamp, senior director, Interconnection Products at Cyxtera Technologies. "As we expand our data center facilities, the Infinera Groove solution provides the capacity, efficiency, and security to boost the performance of our network infrastructure in a highly compact form factor."
Infinera added the disaggregated Groove platform to its portfolio via the acquisition of Coriant and announced upgrades to the data center interconnect system late last year (see "Infinera adds new features to Groove G30 Network Disaggregation Platform"). Coriant introduced the Groove G30 in 2015 and added 600-Gbps transmission capabilities last September (see "Coriant Groove G30 1RU data center interconnect platform offers 3.2 Tbps" and "Coriant adds 600G transmission to Groove via CloudWave T").
For related articles, visit the Data Center Topic Center.
For more information on high-speed transmission systems and suppliers, visit the Lightwave Buyer's Guide.