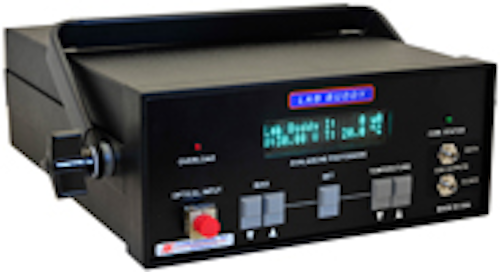 Ideal for adding extra distance to 10 Gb communications links, this optical receiver combines the high responsivity of an InGaAs APD with a low-noise amplifier that offers 20 dB gain. The APD Lab Buddy can now include a CDR, with multi-rate operation, to minimize test time by simplifying measurements.
Request More Information
Fill out the form below to request more information about 10 Gb/s APD + TIA + CDR Optical Receiver.
---