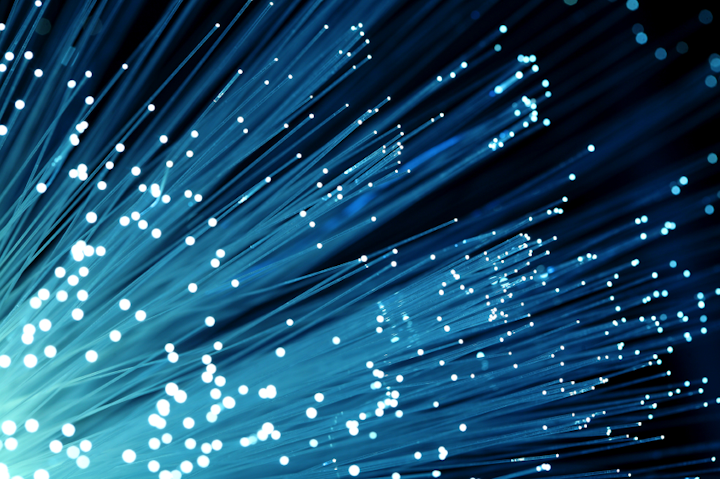 OFS says it has won a contract from Openreach to supply BT's access infrastructure subsidiary with OFS's InvisiLight Solution line of multiple dwelling unit (MDU) fiber and accessories. Openreach will use the fiber products as part of a major fiber to the premises roll-out that targets 4 million premises by March 2021 (see "Openreach adds 11 new UK FTTP locations to Fibre First program").
The InvisiLight Solution features OFS's EZ-Bend bend-insensitive optical fiber to enable deployment in tight corners. The product line is designed to enable fast, unobtrusive fiber deployment to residential and business units. Openreach will pair the fiber will compact optical network termination (ONT) units to facilitate broadband service delivery while blending into the apartment's or business's décor.
In practice, technicians adhere a 0.9 mm diameter optical fiber into crevices along ceilings and walls or moldings and walls. The fiber is designed to be nearly invisible once installed.
For related articles, visit the FTTx Topic Center.
For more information on FTTx technology and suppliers, visit the Lightwave Buyer's Guide.