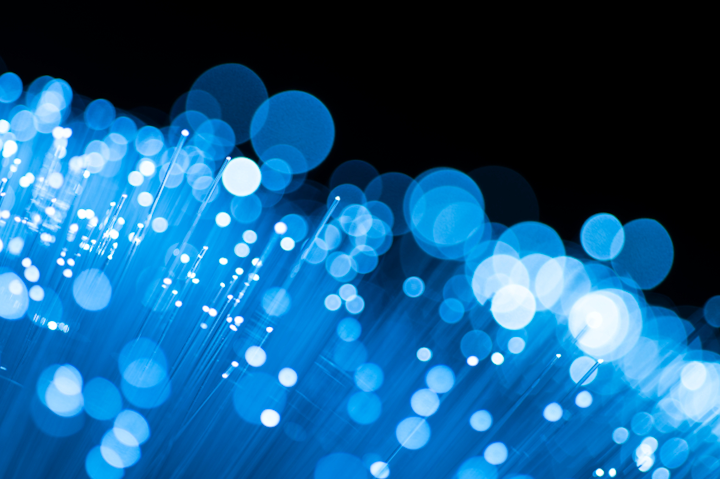 Prysmian Group says it has won an approximately $38 million contract from Comisión Federal de Electricidad (CFE), a government owned company in Mexico, to supply fiber cable for the Proyecto de Conectividad Fibra Óptica Red Eléctrica Inteligente (REI; roughly, Smart Electrical Network Fiber-Optic Connectivity Project). The project aims to improve broadband service delivery in remote areas of Mexico.
The company says it will design, supply, and install at least 9800 km of optical ground wire (OPGW) cables and 5100 km of all-dielectric self-supporting (ADSS) cables. Prysmian will manufacture the OPGW cables in its plant in Vilanova i la Geltrù, Spain, and the ADSS cables in its Durango, Mexico, facility. The award is the largest granted by the Government of Mexico in terms of cable supply and was earned against international competition, Prysmian asserts.
"We wouldn't have been able to succeed in this project without the extremely efficient cooperation among our local sales team and global operations, R&D, procurement, logistics, and legal teams," stated Juan Mogollon, CEO LATAM at Prysmian Group. "Support from all of them was key to reaching this outstanding result."
"This contract is a significant milestone for Prysmian in Mexico, a country in which we have been present for years, and in which we invested," added Philippe Vanhille, executive vice president, Telecom Business. "Mexico and Central America offer considerable scope for development in all telecom sectors in the near future, with broadband internet subscribers constantly growing. The investments we made in this area in the past few years have been key to helping Prysmian be ready to meet the subsequent increase in market demand and support its customers in the region."
For related articles, visit the FTTx Topic Center.
For more information on fiber cable and suppliers, visit the Lightwave Buyer's Guide.
To stay abreast of fiber network deployments, subscribe to Lightwave's Service Providers and Datacom/Data Center newsletters.