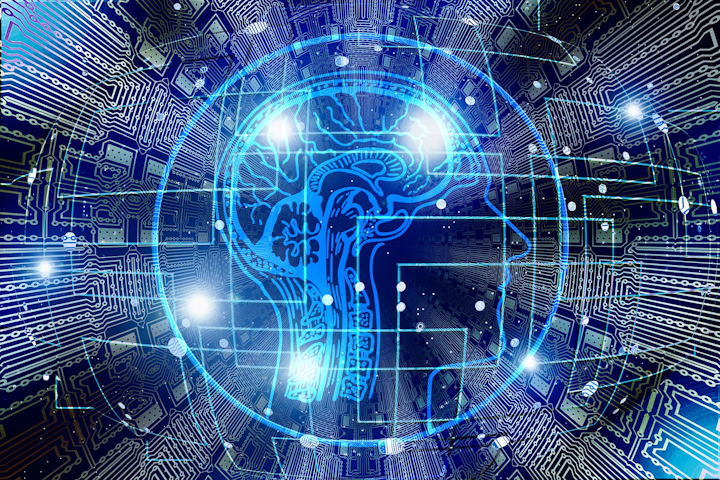 Connected2Fiber says that fiber-based broadband service provider MetroNet has signed up to use The Connected World platform to improve its wholesale services efforts. MetroNet will use Connect2Fiber's platform to improve its ability to share network information with potential wholesale customers.
MetroNet operates a fiber-optic network of more than 19,000 fiber route miles in the Midwest via which it offers residential and traditional commercial services via fiber to the premises (FTTP; see, for example, "MetroNet Fiber expands into Michigan with LightSpeed Fiber acquisition"). The FTTP network covers more than 80 cities in seven states. To improve its ability o leverage this fiber network for wholesale services, MetroNet will leverage The Connected World platform's Near-Net Analysis and Building List Management capabilities. Near-Net Analysis enables MetroNet to identify buildings within close proximity to its fiber route. Building List Management automates the communication of this information to MetroNet's customers.
"Shortly after implementing Connected2Fiber's platform, we are already able to provide our building list in all the various required formats to our many customers within just a couple of weeks," stated Kiki Miller, carrier relations manager for MetroNet. "The Connected World's ability to display our near-net locations was also very helpful in communicating our true serviceability."
Connected2Fiber this year has lined up a pair of funding sources to expand its reach and capabilities (see "Connected2Fiber garners funding from Silicon Valley Bank" and "Connected2Fiber closes $5.3 million funding round").

For related articles, visit the Network Design Topic Center.
For more information on FTTx technology and suppliers, visit the Lightwave Buyer's Guide.
To stay abreast of fiber-optic network deployments, subscribe to Lightwave's Service Providers and Datacom/Data Center Newsletters.