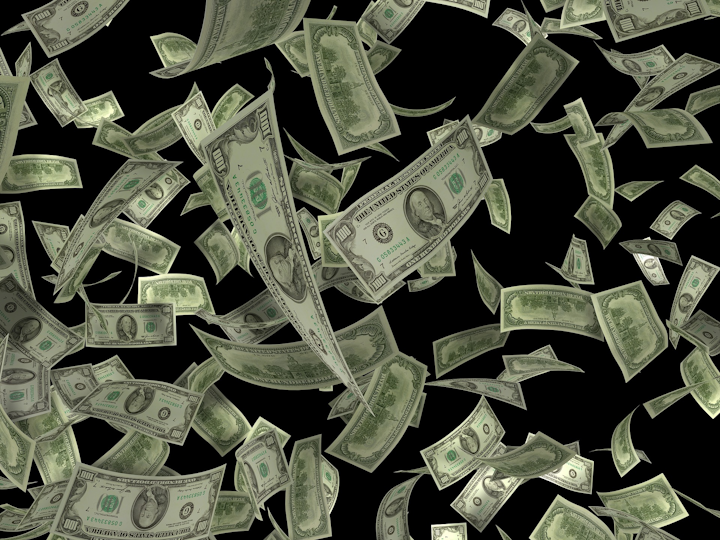 Cloud connectivity provider Connected2Fiber says it has signed a growth capital term loan agreement with Silicon Valley Bank for up to $1.5 million of new capital. The company says it will use the funds to accelerate growth, enhance product offerings, and expand into new markets. This loan agreement comes three months after Connected2Fiber revealed it had closed a $5.3 million round of funding (see "Connected2Fiber closes $5.3 million funding round"). The company attracted $8 million in a Series A round in 2018 (see "Connected2Fiber pulls in $8 million in Series A round").

Connected2Fiber operates The Connected World, a software-as-a-service (SaaS) platform that provides location-based services and applications to network sellers and buyers. The platform is designed to facilitate the matching of buyers and sellers by automating sales and marketing processes for network operators and managed service providers based on location intelligence; the platform contains more than 500 million unique locations actively tracked worldwide, the company asserts. Connected2Fiber says it has more than 2100 active users for the platform.
"Connected2Fiber is more than doubling our revenue year over year, as network operators and managed service providers realize our platform's ability to drive revenue and automate complex processes," said Yossi Hazan, CFO of Connected2Fiber. "This loan will allow us to keep pace with the incredible demand for location intelligence, further support the economy through additional hiring and partnerships, and continue investing in our growing product suite. We're proud to partner with Silicon Valley Bank, which makes our financing easier through its comprehensive, connected platform and stellar customer support."
For related articles, visit the Business Topic Center.
For more information on high-speed transmission systems and suppliers, visit the Lightwave Buyer's Guide.
To stay abreast of network automation advances, subscribe to Lightwave's Datacom/Data Center Newsletter.