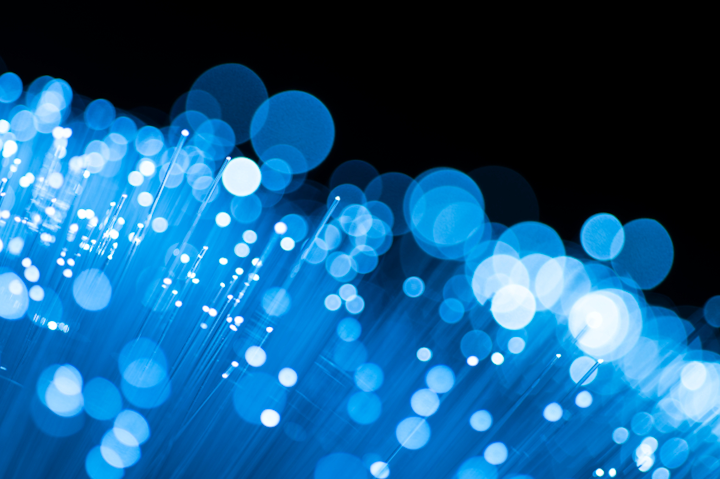 Fiber to the premises (FTTP) broadband and communications provider KCOM Group Ltd. says it plans to spend approximately £100 million to expand fiber broadband network footprint beyond the borders of hits home city of Hull, UK. The company says it plans to build out its FTTP network in East Yorkshire (where the company already has some infrastructure in place) and North Lincolnshire.
The move comes in the wake of the company's acquisition by MEIF 6 Fibre Ltd., a wholly owned subsidiary of Macquarie European Infrastructure Fund 6 SCSp that is an investment fund managed by Macquarie Infrastructure and Real Assets (Europe) Ltd., last August (see "Maquerie's MEIF 6 Fibre to buy UK service provider KCOM"). The new FTTP build will attempt to carry on the momentum generated by a full-fiber network deployment to approximately 200,000 properties across Hull and East Yorkshire last year. The upcoming infrastructure is expected to pass "tens of thousands more homes and businesses," according to a company press release.
"Our investment in fiber to the premises technology to date has made Hull the UK's first full fiber city, with broadband speeds that are the envy of the rest of the UK," commented KCOM chief executive Dale Raneberg. "I'm delighted to announce the first phase of our new, ambitious plans to bring our award-winning broadband to many more homes and businesses in East Yorkshire and North Lincolnshire. By investing to develop and expand our networks we hope to deliver benefits to residents through infrastructure that will also underpin growth and innovation across the region.
"Our full fibre infrastructure is contributing to the creation of a regional powerhouse. This new programme will more than double our investment in fiber to the premises," Raneberg concluded.
For related articles, visit the FTTx Topic Center.
For more information on FTTx technology and suppliers, visit the Lightwave Buyer's Guide.
To stay abreast of FTTx deployments, subscribe to Lightwave's Service Providers Newsletter.