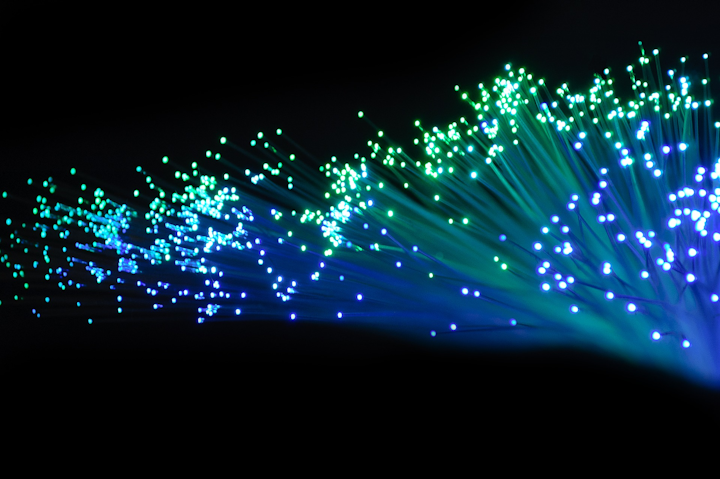 Fujitsu Network Communications, Inc. says it has signed a design, construction, operations, and maintenance agreement with Traverse City Light & Power (TCL&P) for a fiber to the premises (FTTP) deployment project. TCL&P plans to expand from its current dark fiber service offerings to gigabit broadband supply in its home community of Traverse City, MI.
TCL&P leveraged a recent substation modernization effort as a springboard to dark fiber provision. It now wants to offer gigabit broadband to area businesses, public facilities, and residents. The utility has selected Fujitsu to perform engineering design, integration, network construction, service installation, interoperability, and testing for the deployment effort. Once the deployment is completed, Fujitsu also will maintain the network via its network operations center in Richardson, TX. The company says it plans to hire and establish a local operations team to manage the business operations and provide customer care services as well.
TCL&P expects to launch fiber broadband services to approximately 2000 of its customers this spring. "It's in our DNA to provide our community with valued services that make a difference in the lives of those who work and live here," commented Tim Arends, executive director of TCL&P. "That's why we partnered with Fujitsu to develop a sound FTTP business plan detailing the financial, build, and operational components for our utility to fill broadband connectivity gaps in our area."
"Fujitsu will deliver a turnkey, premiere broadband network that connects the Traverse City community and solidly positions it for new business investment, jobs and technology innovation," added John Cafaro, senior client executive - vertical solutions, at Fujitsu Network Communications. "We're doing what comes naturally for both TCL&P and Fujitsu, working together for the greater good of the community."
For related articles, visit the FTTx Topic Center.
For more information on FTTx technology and suppliers, visit the Lightwave Buyer's Guide.
To stay abreast of fiber network deployments, subscribe to Lightwave's Service Providers and Datacom/Data Center newsletters.