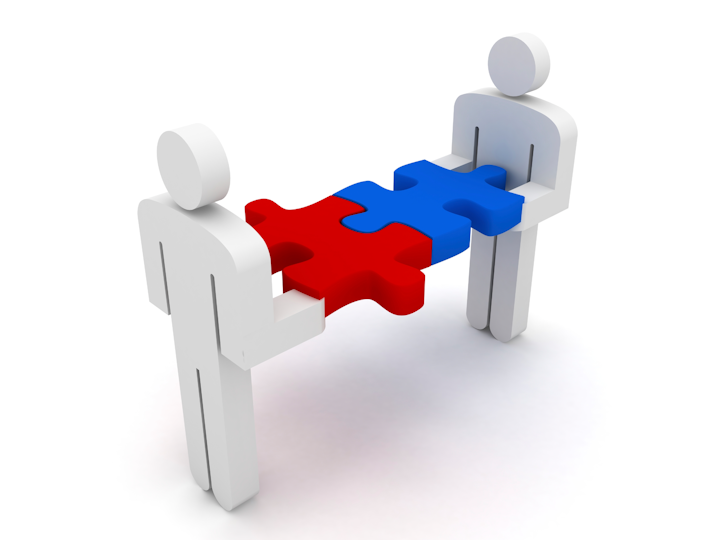 Deutsche Telekom and German utility EWE have launched Glasfaser Nordwest, a fiber to the home (FTTH) network provider focused, at least initially, on offering FTTH infrastructure in parts of Lower Saxony, North Rhine-Westphalia, and Bremen. The joint venture company will leverage the fiber infrastructure of its two parents but is said to be open to using infrastructure from third parties. Glasfaser Nordwest will spend up to 2 billion euros on FTTH network expansion over the next 10 years in hopes of reaching 1.5 million homes and businesses, its parents assert.
The company launch comes just over two years after Deutsche Telekom and EWE signed a non-binding agreement to initiate the joint venture (see "Deutsche Telekom and EWE agree to expand fiber-optic network footprint in northwest Germany"). The new company will be headquartered in Oldenburg in Lower Saxony. Christoph Meurer and Oliver Prostak will serve as Glasfaser Nordwest's two managing directors. Meurer was head of strategic cooperation at EWE TEL in Oldenburg and previously head of order and technical service management and project manager, FTTH at EWE TEL. Prostak served most recently as market development manager in Sales Control at the Wholesale Center at Telekom Deutschland in Bonn.
Glasfaser Nordwest will begin FTTH network build outs in in Belm and Cloppenburg, followed by Achim, Bremen, Bremerhaven, Delmenhorst, Emsdetten, Georgsmarienhütte, Oldenburg, Stade, Tostedt, Weyhe, and Vechta. The company expects to be able to link service providers to on-net customers later this year. The company likely will build networks in some underserved areas; regions deemed "completely uneconomical" and dependent on government support will not be addressed for antitrust reasons, said Deutsche Telekom and EWE.
"Today is a very good day for northwest Germany. One and a half million households and company locations should benefit from the fact that two strong companies have come together. Glasfaser Nordwest brings high-speed into the city and the country - and I am pleased that our efforts for cooperation have paid off," commented Dirk Wössner, head of Deutsche Telekom.
For related articles, visit the FTTx Topic Center.
For more information on FTTx technology and suppliers, visit the Lightwave Buyer's Guide.
To stay abreast of fiber network deployments, subscribe to Lightwave's Service Providers and Datacom/Data Center newsletters.