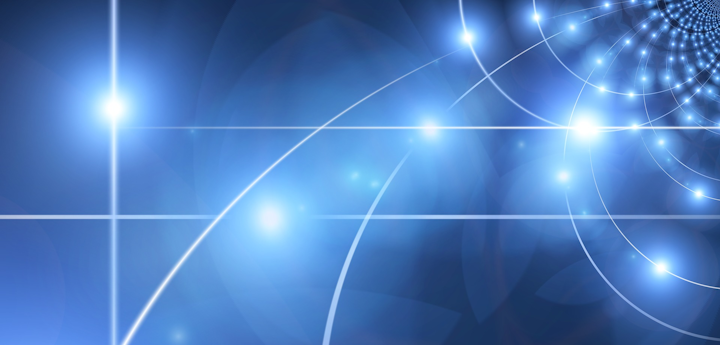 ADTRAN, Inc. (NASDAQ:ADTN) has expanded its portfolio of SDX 10G PON customer premises equipment. The ADTRAN 600-Series line includes indoor and outdoor versions, as well as SFP+ "ONU on a stick" formats, and cover 10G EPON and GPON requirements.
The 600-Series includes:
The SDX 602x 10G SME ONU, which enables high-bandwidth service level agreement (SLA) based, enterprise-grade services via the integration of Carrier Ethernet network interface device functions
The SDX 620s and 640s XGS-PON and 10G EPON SFP+ ONUs for plug-and-play capabilities, particularly for business services support
The SDX 620 series of XGS-PON ONTs, which comprises eight ONTs that offer a variety of options for indoor and outdoor deployment as well as Gigabit and 10 Gigabit Ethernet port options with integrated VoIP and built-in optics for residential applications.
Ryan McCowan, director of portfolio management at ADTRAN, notes that deliveries of the SDX 602x ONUs began earlier this year. The SFP+ devices should begin shipping in September, while three of the eight SDX 620 ONTs are currently available, with the rest ready for shipping by the end of the year.
McCowan notes that 10G PON is beginning to gain traction among operators (see, for example, "Lumos Networks to deploy ADTRAN 10G PON for business services delivery"). This includes the use of 10G PON (in the form of 10G EPON) by cable operators, primarily in greenfield applications – but with brownfield deployments starting to launch as well, he said.
While service delivery to business customers and those residing in multiple dwelling units is a common catalyst for 10G PON, operators may be looking at the technology for a wider variety of applications. "10G PON delivers the service quality and reach we need to maximize the revenue opportunities across all of our markets, including the residential, business and industrial segments, delivering a robust multi-gigabit service structure that exceeds our customers' expectations," said Sven Huster, engineering director at Zzoomm, a full fiber network operator in the UK. "We're focused on delivering a differentiated broadband experience for our customers and believe that 10G PON gives us the foundation we'll need to grow and thrive in the gigabit economy."
For related articles, visit the FTTx Topic Center.
For more information on FTTx technology and suppliers, visit the Lightwave Buyer's Guide.