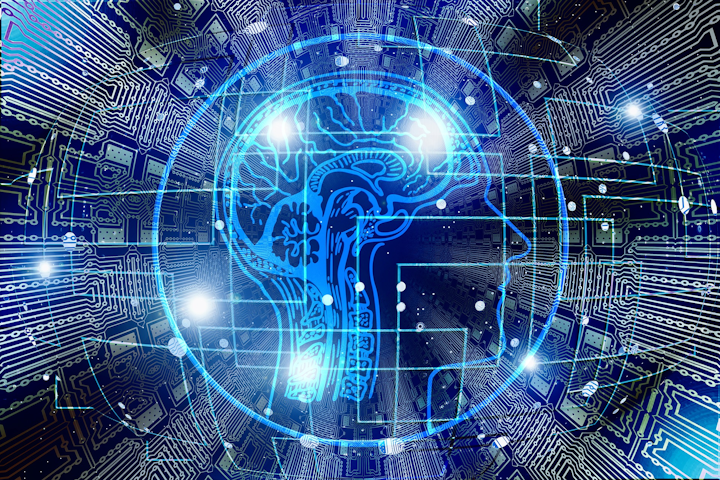 Calix, Inc. (NYSE: CALX) says it has enhanced the line card management capabilities of its Active Ethernet line, bringing it on par with its GPON, 10G PON, and Gfast offerings. The company has enabled the abstraction of Active Ethernet services from the ONTs and associated servers into Calix's AXOS platform. The move simplifies service management and provisioning as well as new service deployments, the company asserts. Calix also has aligned its Professional Services mix to help accomplish these goals.
The service management enhancements run on Active Ethernet networks based on the Calix E7-2 Intelligent Modular System and using the AXOS Gigabit Ethernet GE-24 r2 line card unveiled earlier this year. "The lack of ONT management in the line card means Active Ethernet networks have had to rely on an operationally complex, back-office process," explained Marianna Angelou, principal research analyst, service provider technology for IHS Markit, via a Calix press release. "Removing the need for remote servers simplifies the ONT management process, addressing one of the primary issues affecting the Active Ethernet market and enabling service providers to offer non-shared, symmetric bandwidth."
Bringing Active Ethernet under the AXOS software-defined ONT management and service provisioning umbrella enables operators to use a common operation, service management and provisioning model for Active Ethernet and other broadband access architectures. It also enables service providers to manage and troubleshoot Active Ethernet infrastructures in real-time via the AXOS Diagnostics Toolbox. The new AXOS Active Ethernet Migration Services addition to the company's Professional Services roster provides access to design, turn up, and system testing as well as automated ONT management and subscriber migration assistance.
"Earlier this year, we launched our Gigabit Ethernet line card for the AXOS E7-2 Intelligent Modular System, bringing the power of AXOS to Active Ethernet networks," said Shane Eleniak, senior vice president of platforms for Calix, via the same press release. "With this AXOS release, ONT management is simplified as well—enabling a massive disruption to the Active Ethernet market. For the first time, service providers running these types of point-to-point networks can manage them the same way they would manage PONs. This will be a game changer for many service providers, and they can embrace it now."
The state of Active Ethernet
In a subsequent conversation with Lightwave, Eleniak said that while PON represents the vast majority of fiber broadband deployments, Calix still has a "loyal customer base" of Active Ethernet users it gained via the acquisition of Occam Networks (see "Calix and Occam all about scale"). Those customers have asked for a provisioning model closer to that common to PONs, which may lead to hybrid PON/Active Ethernet deployments. The capability also could prove useful as operators use Active Ethernet to support business services or 5G mobile deployments – although Eleniak says most Active Ethernet customers are using the technology principally to provide residential services.
Those services top out at 1 Gbps, he mentioned. While there is much discussion in the PON world about moving to 10 Gbps to support multigigabit services and converged networks, Eleniak says that customers aren't yet asking for 10G Active Ethernet. The next step for Active Ethernet likely will be 2 Gbps, he predicted.
For related articles, visit the FTTx Topic Center.
For more information on FTTx technology and suppliers, visit the Lightwave Buyer's Guide.
To stay up to date with network technology advances, subscriber to the Lightwave Service Providers Newsletter.