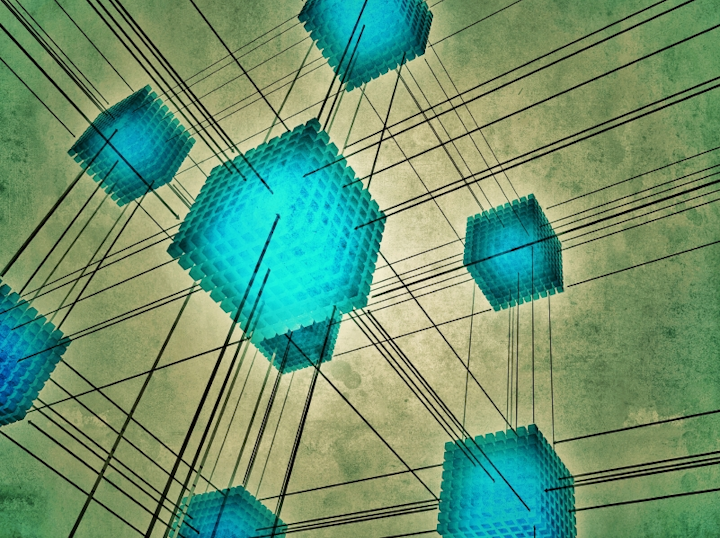 Broadband Forum has initiated a project to define specifications for broadband network gateway (BNG) disaggregation. The work will address the architecture and requirements for a disaggregated BNG control plane and user plane in hopes of promoting the use of centralized locations for configuration and IP address management as well as the ability to scale each plane as customer demands evolve. Simpler network architectures requiring fewer gateways also shoud result, the Broadband Forum states.
Work on disaggregation and/or virtualization of BNGs is already underway in forums such as the Open Compute Project and the Open Networking Foundation, which has led to technology development and trials (see, for example, "AT&T finishes open source XGS-PON field trials," "Verizon to deploy Calix AXOS E9-2 this quarter as part of NG-PON2 rollout," and "Aricent offers SDvAS SDN software for open OLTs"). Nevertheless, Broadband Forum sees itself with a role to play in easing the commercialization and deployment of such platforms.
"As demand for both broadband and bandwidth-hungry video applications grows, the disaggregation of the BNG for scalability is critical to mitigate issues created by distributed BNG deployments," said Kevin Foster, chairman of Broadband Forum. "Over the years, BNGs have also had to evolve to support new functionalities such as management of multiple types of accesses, transport encapsulations and customers. This work will ensure flexible scalability through a simplified and agile architecture."
For related articles, visit the FTTx Topic Center.
For more information on FTTx technology and suppliers, visit the Lightwave Buyer's Guide.