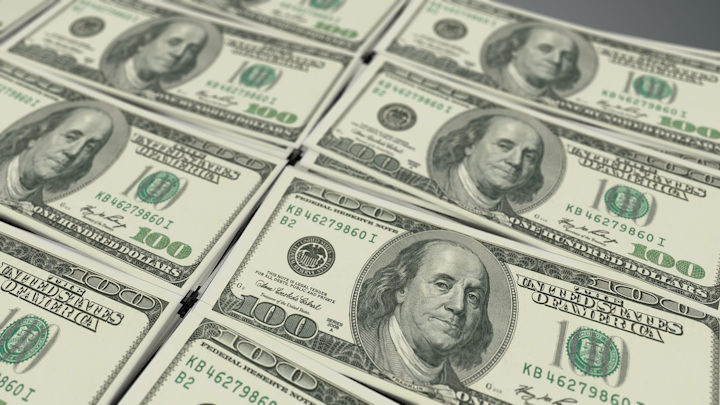 DriveNets, an Israeli startup focused on providing virtual routing software that can run on white boxes, says it has received $117 million in Series A funding. Participants included strategic investors Steve Luczo, chairman of the board of Seagate and its former CEO; Mark McLaughlin, former CEO of Palo Alto Networks; John Thompson, chairman of the board of Microsoft; C4 Ventures; Doug Gilstrap, former head of strategy for Ericsson; and Israeli entrepreneur Benny Schnaider. Luczo has joined DriveNets' board as well.
DriveNets was founded by CEO Ido Susan and Hillel Kobrinsky to develop and deliver software designed to enable communications services providers to leverage the virtualization now becoming common in hyperscale data center networks. The company's first product, Network Cloud, is a disaggregated, cloud-native software platform that runs the routing data on carrier-grade white boxes and the control plane on standard servers. The company says it already has a Tier 1 North American customer (see "DriveNets 400G Network Cloud software, white-box disaggregated router in Tier 1 service provider tests").
"The transition to the cloud is inevitable and the pace has clearly accelerated over the past 2-3 years." said Thompson, who is also partner at Lightspeed Ventures in addition to his management role at Microsoft. "Ido and his team understand how the promise of the cloud meets the needs of the telcos, and I believe their vision can help CSPs enhance their profitability in the face of staggering demand for services. DriveNets is creating a positive disruption in the market that service providers should pay close attention to."
In addition to Susan and Kobrinksy, Luczo will join Adam Fisher, partner at Bessemer Venture Partners, and Aaron Mankovski, managing general partner at Pitango Growth, on DriveNets' board. "I am excited to work with the talented team at DriveNets and help guide the company's business strategy, product development, and key strategic alliances," commented Luczo. "I see great similarity between my role at DriveNets and the time I served on the board of VMware, the company that revolutionized virtualization. I am excited about a similar opportunity, this time in the telco space."
For related articles, visit the Network Automation Topic Center.
For more information on high-speed transmission systems and suppliers, visit the Lightwave Buyer's Guide.