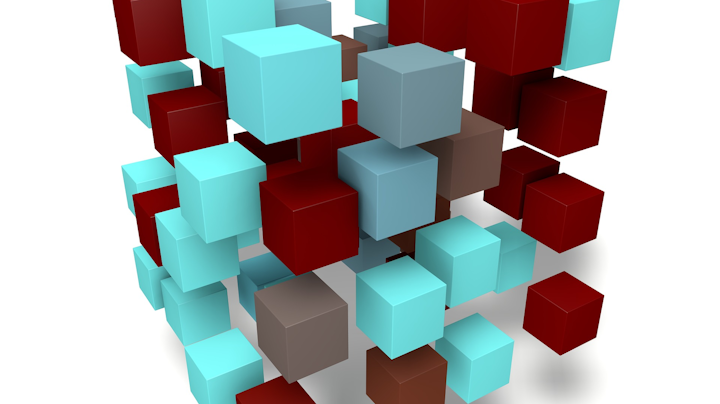 MEF has released MEF 70, a standard that covers "SD-WAN Service Attributes and Services." The organization touts the standard, developed within the MEF 3.0 Global Services Framework (see "MEF unveils MEF 3.0 for Third Network operation"), as the first to define SD-WAN and service attributes. MEF 70 describes the requirements for an application-aware, over-the-top WAN connectivity service that uses policies to determine how application flows are directed over multiple underlay networks, says the group. The services should work regardless of the underlay technologies used or the service providers involved, MEF asserts.
Among other things, MEF 70 defines the service attributes that describe the externally visible behavior of an SD-WAN service as experienced by the subscriber, the rules associated with how traffic is handled, and such technical concepts and definitions as an SD-WAN UNI, the SD-WAN Edge, SD-WAN Tunnel Virtual Connections, SD-WAN Virtual Connection End Points, and Underlay Connectivity Services.
"We're seeing a significant change in how customers are using SD-WAN now versus two years ago, and that evolution is what makes service standards from MEF so critical," commented Roman Pacewicz, chief product officer for AT&T Business. "Today, and moving forward, SD-WAN is about delivering application performance. As the underlying networks — optical transport, Carrier Ethernet, and IP — are under greater pressure to be more ubiquitous, easy to provision, on demand, and elastic, that is where the MEF 3.0 construct comes into play. MEF's role is creating a standards-based, intelligent network across multiple carriers that will eliminate friction as we work with each other to deliver application performance at the level of efficiency our customers are seeking."
MEF notes that the SD-WAN standardization effort received contributions from Nuage Networks from Nokia, Fujitsu Network Communications, Amdocs, Ceragon, Cisco, Colt, Futurewei, Silver Peak, TDS Telecom, Verizon, and other MEF member companies. "We want to thank the SD-WAN team for the incredible job they have done in bringing this industry-first standard to market in a timely manner," said Nan Chen, president of MEF. "Combining standardized SD-WAN services with dynamic high-speed underlay connectivity services – including Carrier Ethernet, optical transport, and IP – enables service providers to deliver powerful MEF 3.0 hybrid networking solutions with unprecedented user- and application-directed control over network resources and service capabilities."
Meanwhile MEF already has begun work on MEF 70.1. That effort will tackle service attributes for application flow performance and business importance, SD-WAN service topology and connectivity, and underlay connectivity service parameters.
For related articles, visit the Network Design Topic Center.
For more information on high-speed transmission systems and suppliers, visit the Lightwave Buyer's Guide.