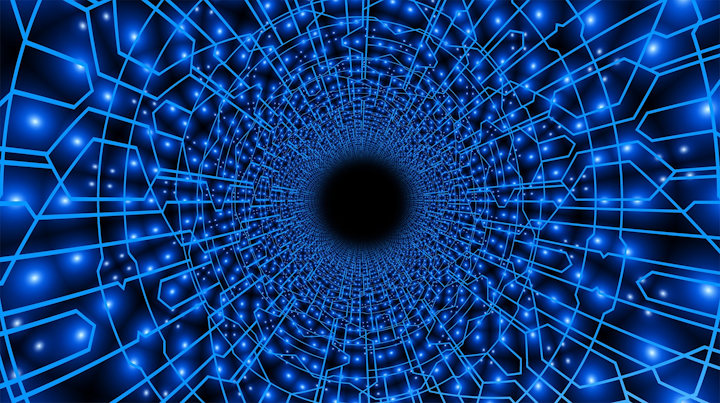 Vocus Group (ASX:VOC) has selected Ciena's (NYSE:CIEN) Blue Planet division to supply network automation software to improve service delivery to its customers in Australia and New Zealand. Blue Planet says its software will enhancethe adaptability, agility, and reliability of its network and provide "a cloud-like experience" to its customers.
Vocus's infrastructure includes more than 30,000 km of fiber-optic network that currently links 5000 buildings, with an eye toward adding another 20,000 in the future. It also operates 4600 km of submarine cable connecting Singapore, Indonesia, and Australia as well as another 2100 km of submarine cable between Port Hedland and Darwin and connecting offshore oil and gas facilities in the Timor Sea (see, for example, "Vocus increases subsea capacity on Australia Singapore Cable by 50%"). The current move to network automation comes against a backdrop of recent acquisitions as well as a move to further digitize its infrastructure, says Blue Planet.
"Our customers increasingly want a very simple and seamless experience when working with us, similar to how they interact with everyday consumer digital offerings," commented Kevin Russell, CEO of Vocus Group. "With automation from Blue Planet, we are able to execute on our customer-first strategy by building a network that is fast, dependable and enables them to have greater control."
Blue Planet will supply its Multi-Domain Service Orchestration, Inventory, and Route Optimization and Assurance software tools to provide Vocus with end-to-end visibility across its multi-layer network and to automate and optimize business processes. The use of Blue Planet Professional Services will speed deployment for Vocus, the technology provider adds.
For related articles, visit the Network Automation Topic Center.
For more information on high-speed transmission systems and suppliers, visit the Lightwave Buyer's Guide.
To stay abreast of network automation, subscribe to Lightwave's Datacom/Data Center Newsletter.