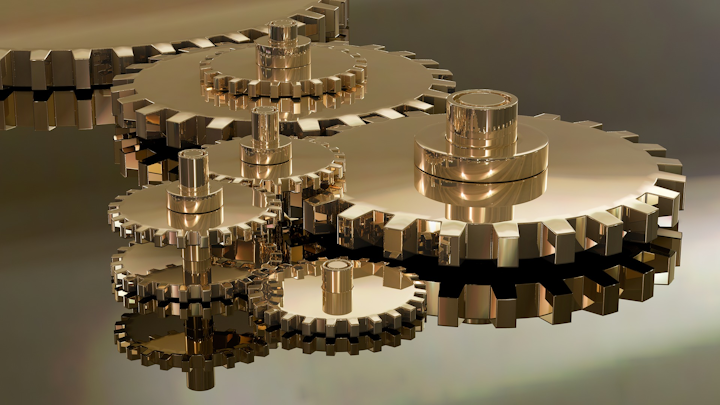 NTT Electronics has announced at this week's TIP Summit in Amsterdam that it has contributed the Goldstone Network Operating Software (NOS) for disaggregated coherent transponders to the Telecom Infra Project (TIP). The open source platform, contributed to the NOS Software Project within TIP's Open Optical and Packet Transport project group, helps enable rapid integration of elements in disaggregated optical systems, the company says.
Goldstone leverages several open source components previously developed within TIP and the Open Compute Project. These include Open Network Linux (ONL), Software for Open Networking in the Cloud (SONiC), the Switch Abstraction Interface (SAI), and the Transponder Abstraction Interface (TAI). A modular architecture should enable the NOS to be extended in the future to support networking devices that don't have an Ethernet ASIC but may include non-coherent transponders, ROADMs, and amplifiers, NTT Electronics believes.
The company originally developed Goldstone as a prototype NOS for Cassini, the packet optical transponder Edgecore Networks contributed to TIP as a follow-on to the Voyager packet optical transponder (see "Edgecore Networks offers Cassini whitebox packet transponder to Telecom Infra Project"). NTT Electronics says that more than five "partners" are assessing Goldstone for Cassini, while mixi Inc., an online social networking service provider in Japan, has moved to production deployment.
"As the first operator who deployed Goldstone in production, mixi welcomes the contribution of Goldstone by NTT Electronics to foster more collaboration among the open networking industry. Goldstone brought us huge flexibility and control over our DCI [data center interconnect] connectivity, which is critical for our services," attested Tatsuma Murase, CTO at mixi, via an NTT Electronics press release.
Meanwhile, Wistron is using Goldstone for its Galileo platform. Galileo is an open source 1RU optical packet hardware platform contributed to TIP. It features 12 QSFP28 ports and four plug-in line card slots, according to a description on the TIP website. "Wistron is excited to have Goldstone in the open networking industry," commented Arthur Chang, senior technical director at Wistron. "Goldstone will accelerate the adaptation of the open disaggregated networking model and we believe it will become a viable solution together with our latest Galileo platform."
For related articles, visit the Network Automation Topic Center.
For more information on high-speed transmission systems and suppliers, visit the Lightwave Buyer's Guide.
To stay abreast of optical communications technology advances, subscribe to Lightwave's Enabling Technologies Newsletter.