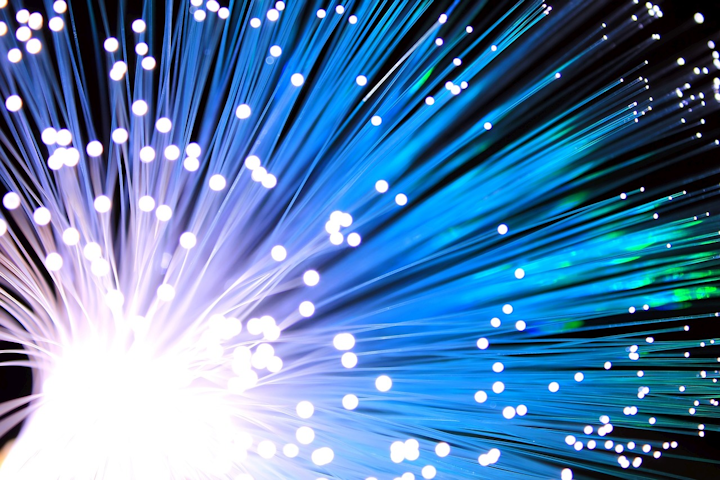 Zayo Group Holdings, Inc. (NYSE: ZAYO) says it plans to build additional fiber network infrastructure in Ohio. The new fiber-optic network cable will add almost 300 route miles in the Youngstown and Akron areas for the potential benefit of enterprise and mobile carrier customers. Zayo says it already has an anchor customer for the upcoming new fiber cable.
The new metro infrastructure, expected to be fully installed at some point next year, will complement Zayo's existing long-haul connectivity through the Cleveland/Akron/Pittsburgh corridor. The new network routes will expand Zayo's route diversity options through Youngstown. The company sees the requirement for the footprint expansion as part of a trend toward densification and increased demand for network diversity in Tier 2 and 3 markets, following on from increasing demand among Zayo's customers to deploy services at the edge of the network. In addition to the anchor customer, Zayo expects the new fiber build will attract the attention of healthcare, universities, local government, data centers, and enterprises in the Akron and Youngstown areas.
"This investment elevates our strong position in Ohio, enabling stronger reliability, performance and critical diversity for our customers," said Steve Orlando, senior vice president of Central Region at Zayo. "The expanded metro fiber routes will strengthen and expand our footprint to approximately 3,500 route miles, including connections to multiple on-net buildings and data centers in Cleveland, Cincinnati, Columbus, and Toledo."
Zayo management recently agreed to sell the company to a pair of private investors, Digital Colony Partners and the EQT Infrastructure IV fund (see "Digital Colony, EQT to buy fiber-optic network services supplier Zayo").
For related articles, visit the Network Design Topic Center.
For more information on high-speed transmission systems and suppliers, visit the Lightwave Buyer's Guide.