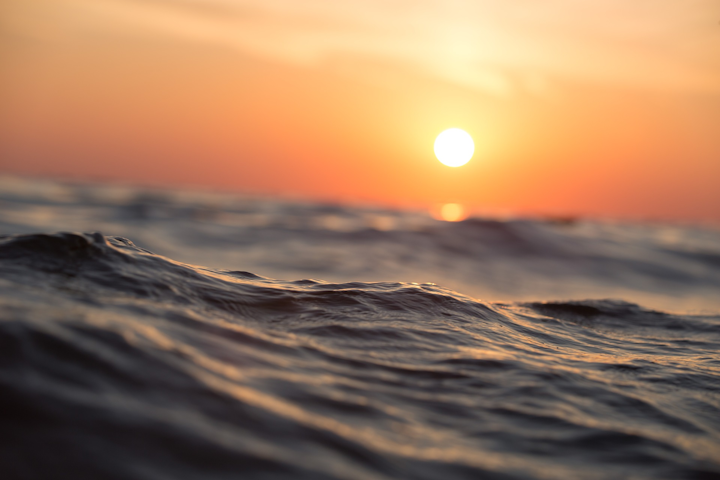 Wholesale communications services provider GlobeNet says that marine survey work on the Malbec submarine cable has completed. Malbec, which GlobeNet is having constructed in collaboration with Facebook, will connect the Rio de Janeiro and São Paulo in Brazil to Buenos Aires, Argentina. The submarine network should be operational within the first half of 2020.
"Laying a subsea cable is a process that requires due diligence, meticulous planning and detail-oriented execution," said Eduardo Falzoni, CEO of GlobeNet. "The completion of the marine survey in due time is a major milestone and allows us to confirm the ready for service date for the first half of 2020."
GlobeNet also revealed that the 2500-km submarine cable will leverage spatial division multiplexing (SDM) to enable greater bandwidth. Google and SubCom recently revealed that they plan to use SDM on the Dunant submarine network as well (see "Google, SubCom, to deploy space-division multiplexing on Dunant submarine cable"). As the name implies, SDM spatially separates optical transmissions, either into different modes or different cores. Google and SubCom will add extra fibers to Dunant to enable SDM; it would seem likely that GlobeNet and Facebook will follow the same strategy.
GlobeNet announced its initial plans for Malbec in May 2018 (see "GlobeNet plans Argentina to Brazil submarine cable"). The undersea cable system will provide onward connectivity through Brazil to GlobeNet's existing undersea network system, which includes connections to Bermuda, Colombia, the United States, and Venezuela. Malbec's design will include provisions for a branching unit to reach Porto Alegre, Brazil, in the future. GlobeNet is a portfolio company of BTG Pactual's Infrastructure Fund II.
For related articles, visit the Network Design Topic Center.
For more information on high-speed transmission systems and suppliers, visit the Lightwave Buyer's Guide.