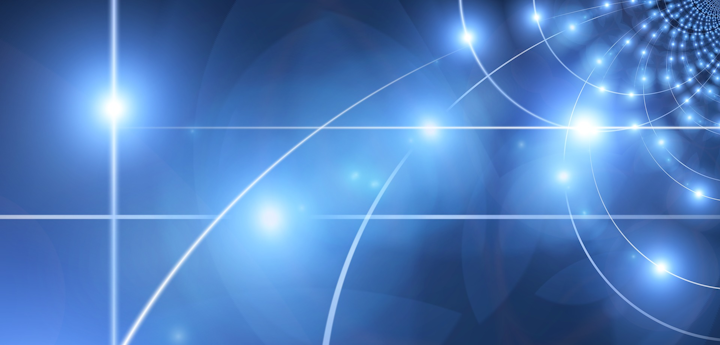 Zayo Group Holdings, Inc. (NYSE: ZAYO) says it will build a new long-haul fiber network between Salt Lake City, UT, and Denver, CO, along Interstate 70. Work on what Zayo describes as the "success-based route" began last quarter with a completion goal of 2021.
The new route, which will run more than 500 route miles primarily underground, will offer diversity from Zayo's existing route between Salt Lake and Denver, which runs through Wyoming. Zayo's Denver fiber footprint includes 1600 route miles (see, for example, "Zayo to upgrade Denver Public School System network"). Metro Denver is the primary intersection of Zayo's owned long-haul dark fiber that connects Chicago, Dallas, and San Francisco (see, for example, "Zayo buys FiberLink for Chicago-Denver fiber network"). At the other end, Zayo's Salt Lake City fiber footprint spans 1200 route miles.
"This flagship route will provide diversity that no other provider can offer," said Dennis Kyle, senior vice president of Mountain Region at Zayo. "With many Silicon Valley companies relocating their offices to Salt Lake City and Denver, Zayo is well positioned to provide them with high-capacity fiber infrastructure to fuel their growth and innovation."
For related articles, visit the Network Design Topic Center.
For more information on fiber cabling and suppliers, visit the Lightwave Buyer's Guide.