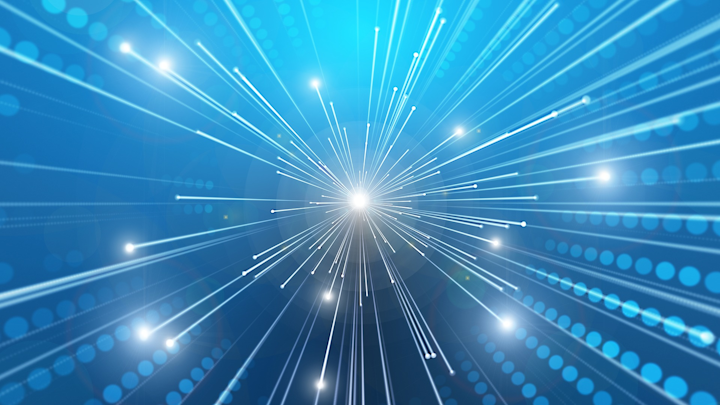 Pico says it has launched a dark fiber backbone network for the New York/New Jersey financial community with a capacity of 10 Tbps. The fiber-optic network connects such Wall Street liquidity centers as Equinix NY4 (Secaucus), Nasdaq (Carteret), Intercontinental Exchange NYSE (Mahwah), and Cyxtera NJ2 (Weehawken).
The new dark fiber network is part of the company's PicoNet initiative. PicoNet is a private and proprietary global financial markets fiber network that Pico asserts offers low-latency, resilient connectivity to hundreds of liquidity sources, information providers, and counterparties. PicoNet leverages ROADMs to route traffic optically between sites, instead of traversing multiple switches; the approach reduces latency and operational complexity, says Pico. The core backbone capacity enables Pico to provision dedicated 100-Gbps links directly to clients. Pico adds that its dual-fiber mesh network enables clients to access multiple data centers for trading and market data with sufficient capacity to support growing market data message rates and data microbursts.
"With ever-rising market data rates and an increasing need for global data sets, it is important to provide clients with a solution that allows them to keep ahead of the bandwidth curve and retain their operating edge." said Jarrod Yuster, Pico founder and CEO. "We built this leading-edge network with best-of-breed and trusted technology partners to create a new performance benchmark for network solutions in financial markets."
Pico has deployed network performance monitoring and analytics capabilities from Corvil to provide clients with real-time visibility and intelligence that assures the speed, transparency, and compliance they require.
"It is critical to have sufficient bandwidth to mitigate the risk of high volume, bursty data feeds causing excess latency and data gaps that result in poor outcomes for modern electronic trading strategies," said Donal Byrne, Pico CTO. "The tremendous capacity available now on the new Pico optical backbone, coupled with Corvil analytics to continuously monitor and analyze the traffic in real-time, uniquely assures the quality, integrity and capacity delivered to our clients."
For related articles, visit the Network Design Topic Center.
For more information on high-speed transmission systems and suppliers, visit the Lightwave Buyer's Guide.
To stay abreast of dark fiber network deployments, subscribe to Lightwave's Datacom/Data Center Newsletter.