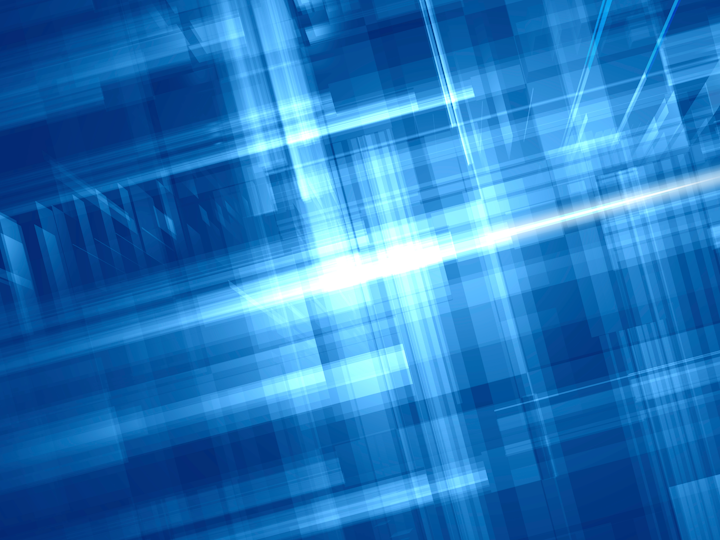 AT&T (NYSE:T) says it has inaugurated a 400-Gbps link between Dallas and Atlanta. The link uses optical transmission technology from Ciena (NYSE:CIEN) and Innolight alongside a white-box router from UfiSpace based on the Broadcom Jericho2 Distributed Disaggregated Chassis (DDC) design AT&T recently submitted to the Open Compute Project (OCP). The service provider asserts the 400-Gbps, flex-grid-enabled link is the first production network upgrade of its type.
"The move from a 100G interface to 400G is a milestone for the communications industry, because it means we can continue to stay ahead of the tsunami of data demand we've seen over the last decade-plus," said Andre Fuetsch, executive vice president and chief technology officer, AT&T. "This accomplishment also speaks to the tremendously collaborative ecosystem we've helped foster with key innovators in optical technology, white-box hardware, and software-defined networking. Ciena, UfiSpace, Broadcom, and InnoLight have brought great ideas and technologies to bear to make 400G a reality."
Ciena's role centers around its WaveLogic Ai-enabled 6500 packet-optical transport platform and Blue Planet Manage, Control and Plan (MCP) domain controller. AT&T has integrated the MCP controller into its ONAP management and control framework via an application programming interface (API) specified by the Open ROADM Multi-Source Agreement (MSA). Ciena is a longstanding member of the Open ROADM initiative, which AT&T began publicly discussing in March 2016. The initiative and subsequent MSA seek to define methods to provide ROADM functionality via open software and hardware. AT&T has conducted lab and field trials and of Open ROADM technology, including one focused on 400G transport (see "AT&T completes 400 Gigabit Ethernet trials using OpenROADM").
The traffic entering the Atlanta and Dallas main nodes is terminated via the white-box router from UfiSpace. The DDC-based white-box platform, based on Broadcom's Jericho2 packet processing chip, provides 10x400G interfaces on a 2RU pizza-box-style form factor. This configuration is one of two line-card configurations (there is also a fabric card option) contributed to the OCP, as described in an AT&T press release from this past September. AT&T had collaborated with UfiSpace on a demonstration of a white-box router derived cell site gateway during the Open Networking Summit (ONS) this past April (see "AT&T shows off Ufi Space white box cell site gateway router based on OCP specifications").
AT&T links the Ciena and UfiSpace platforms via QSFP56DD-FR4 pluggable 400 Gigabit Ethernet optical transceivers from InnoLight.
For related articles, visit the Network Design Topic Center.
For more information on high-speed transmission systems and suppliers, visit the Lightwave Buyer's Guide.
To stay abreast of optical network deployments, subscribe to Lightwave's Service Providers and Datacom/Data Center Newsletters.