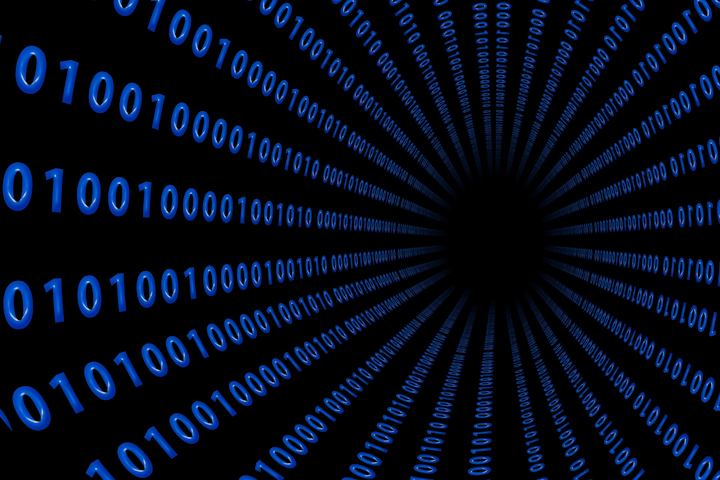 Italian open access broadband infrastructure provider Open Fiber says it has successfully tested 600-Gbps optical transmission on its ZION fiber backbone network. The test was conducted using coherent transmission technology from Huawei, based on the company's optical DSP (oDSP; see "Huawei, BT Ireland conduct 1.2-Tbps live network trial").
Open Fiber says this was the first test of single-channel 600G in Italy over an active national fiber backbone network. The 600G effort follows previous tests of 200G and 400G technology. Open Fiber says that its ZION optical backbone can transmit 100 Gbps up to 2500 km, 200 Gbps up to 1500 km, 400 Gbps up to 900 km, and now 600 Gbps up to 60 km.
"The continuous technological updating of our equipment allows us to be pioneers in the implementation of innovative technological solutions to serve the needs of operators and consumers," stated Paolo Perfetti, technology director of Open Fiber. "In the Open Factory, the Open Fiber testing laboratory, we are already working to surpass the result achieved today."
Open Fiber anticipates that fiber backbone capacity demands will continue to increase as its service provider clients support gigabit broadband and 5G requirements as well as the desire for 4K/8K video, cloud gaming, augmented and virtual reality, intelligent transport, advanced health, security, digitization of public administration, e-learning, and smart working.
For related articles, visit the Network Design Topic Center.
For more information on high-speed transmission systems and suppliers, visit the Lightwave Buyer's Guide.
To stay abreast of fiber network deployments, subscribe to Lightwave's Service Providers and Datacom/Data Center newsletters.