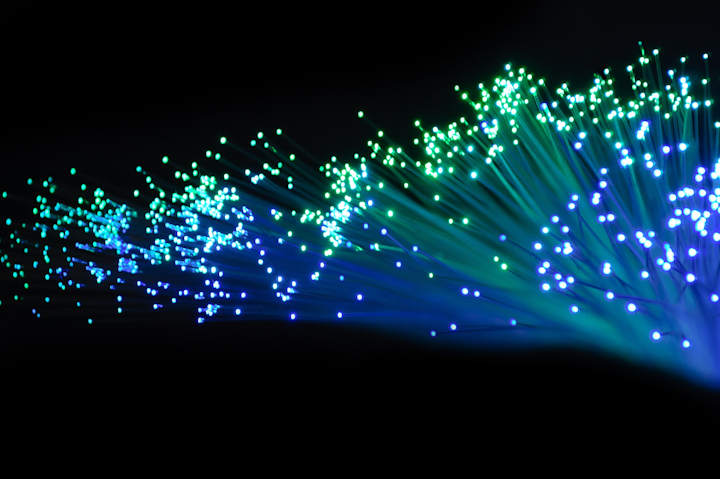 Ciena (NYSE: CIEN) says it has supplied its 6500 Packet-Optical Platform to Crosslake Fibre ULC. The service provider will use the packet-optical transport systems for its fiber-optic network between Toronto and New York City. The route is distinct because it runs across Lake Ontario (see "Crosslake Fibre plans submarine cable across Lake Ontario").
The new fiber network runs 1500 km, 131 km of which is under Lake Ontario. Crosslake Fibre positions the network as a low-latency source of dark fiber and wholesale capacity between the two major cities.
"The ability to offer lower-latency services across our new network means that our end-users will experience a much-improved connectivity experience. Performance is critical whether it be a financial institution trading between the TMX and the New Jersey Liquidity Triangle or consumers accessing high-bandwidth applications like on-demand video and online games," said Mike Cunningham, CEO of Crosslake Fibre. "As bandwidth demands continue to increase dramatically, Ciena's optical technology will play a key role in our ability to provide world-class connectivity to our customers."
Ciena says the 6500 packet-optical transport systems will support 250-Gbps wavelengths via their WaveLogic Ai coherent ASICs. That transmission rate could grow to 500 Gbps if Crosslake decides to enhance their optical transport systems with line cards bearing Ciena's upcoming WaveLogic 5 Extreme chips. The company says it also will supply Crosslake with its Blue Planet Manage, Control and Plan domain controller and Liquid Spectrum analytics application.
For related articles, visit the Network Design Topic Center.
For more information on high-speed transmission systems and suppliers, visit the Lightwave Buyer's Guide.