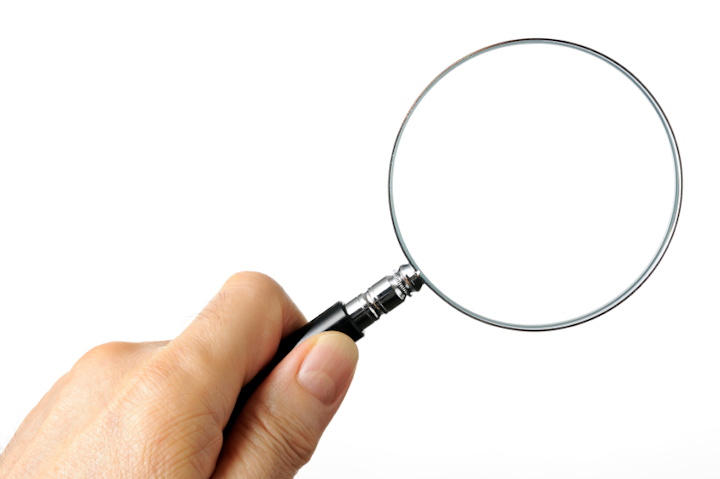 The U.S. Department of Commerce has unveiled a notice of proposed rulemaking and requested comment on Executive Order 13873, Securing the Information and Communications Technology and Services (ICTS) Supply Chain. If enacted, the order would give the Secretary of Commerce the power to review and "address" ICTS transactions the Secretary deems dangerous to U.S. national security.
President Donald Trump issued EO 13873 on May 15, 2019, directing the Commerce Department to establish steps to keep U.S. ICTS protected from foreign threats (see "President Trump labels ICT threat from foreign countries a national emergency"). The notice of proposed rulemaking is the Department's response. It establishes the ability of the Secretary of Commerce, in consultation with other relevant Federal agencies, to "prohibit or mitigate" transactions initiated, pending, or completed after May 15, 2019, that involve ICTS from foreign sources deemed a threat to the U.S. Secretary of Commerce Wilbur Ross plans to evaluate potentially dangerous ICTS transactions on a case-by-case basis to determine whether they should be prohibited or amended.
The order states that the Secretary will use assessments from the Secretary of Homeland Security and the Director of National Intelligence, among other things, in his evaluation of each case. Were the Secretary be inclined to act, the parties involved in the transaction would be notified and have the right to comment, including offering proposed measures for mitigation, prior to a final determination. That determination will be delivered via an unclassified, written notice that, to the extent possible, will explain how the decision is consistent with the terms of the Executive Order. A summary of the final determination also may be made public.
"These actions will safeguard the Information and Communications Technology Supply Chain," said Secretary Ross. "These rules demonstrate our commitment to securing the digital economy, while also delivering on President Trump's commitment to our digital infrastructure."
The Department of Commerce will accept public commentary on the proposed rulemaking for 30 days. Methods of commentary are described on the Department's website.
For related articles, visit the Network Design Topic Center.
For more information on high-speed transmission systems and suppliers, visit the Lightwave Buyer's Guide.
To stay abreast of fiber network deployments, subscribe to Lightwave's Service Providers and Datacom/Data Center newsletters.