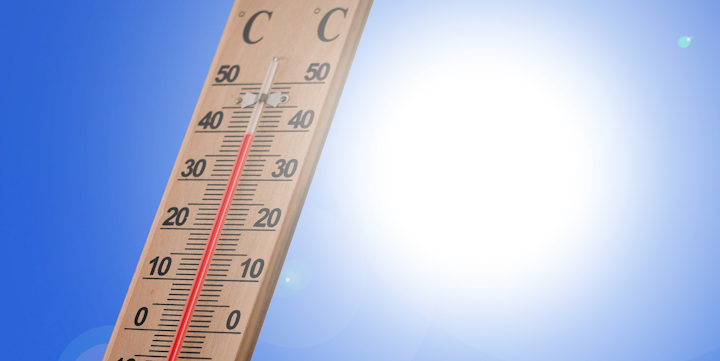 II‐VI Inc. (NASDAQ:IIVI) will use next week's ECOC event in Dublin, Ireland, to show off a compact 400 mW micro-pump laser. The device is designed to support amplifiers that operate in high-temperature coherent transmission applications.
The company says its single-mode uncooled micro-pump laser can maintain 400-mW of output power, with 1 W of power consumption, in environments that reach 85 degrees Celsius. The micro-pumps are available with 80-μm PM980 and 125-μm HI 1060 single-mode fibers, which II-VI asserts can achieve the tight bend radius needed to match the micro-pump's 10x4.4-mm package footprint.
"Last year, we nearly doubled the output power of our micro-pump lasers to 400 mW, far ahead of the competition," said Dr. Sanjai Parthasarathi, chief marketing officer at II-VI. "This product now provides both the most compact solution with the widest range of environmental performance in the market today, enabling our customers to significantly shrink the size and reduce the power consumption of transceiver-embedded amplifier designs, enabling new, highly compact transceivers operating at very high bit rates up to and beyond 1 Tbps."
II-VI will exhibit at ECOC 2019 in Booth 467.
For related articles, visit the Optical Technologies Topic Center.
For more information on optical components and suppliers, visit the Lightwave Buyer's Guide.
To stay abreast of optical communications technology, subscribe to Lightwave's Enabling Technologies Newsletter.