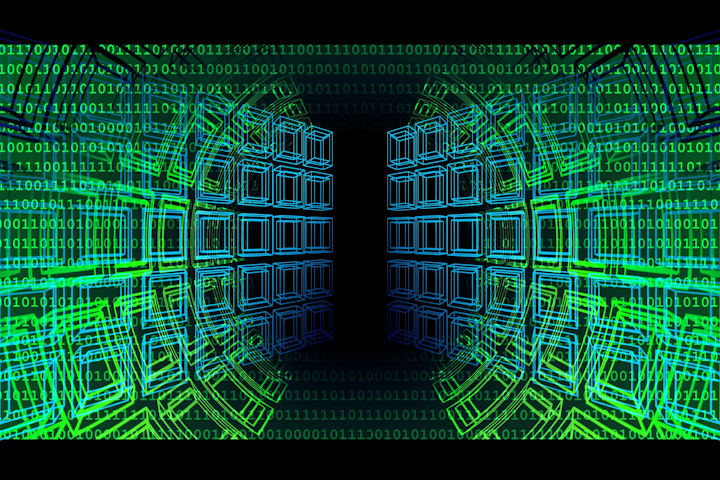 Lightwave Logic, Inc. (OTCQB: LWLG), which is exploring the use of electro-optic polymers as an engine for photonic integrated circuits, says it has received a pair of patents related to photonic integration of its polymer-based modulator platform. The new additions bring to 47 the number of patents in the company's IP portfolio.
The patents, Numbers 10,509,164 and 10,511,146, cover the integration of lasers with polymer devices, such as the company's modulators, to create an optical transmitter. The patents describe guide transition devices and a means for guiding light from semiconductor lasers in layers of polymers on a semiconductor substrate, particularly the transition of light from one layer to another. The approach covered in the new patents reduces optical loss, cross-talk, and other interference, Lightwave Logic asserts. The patents also describe a means to increase alignment tolerance between various planes (or layers of the polymer device) as well as between the polymer device and externally attached optical fibers. This aspect eases manufacturing of the polymer-based devices.
Lightwave Logic has focused on a Perkinamine polymer-based approach to the creation of polymer-based low-power integrated photonic devices, with an optical modulator as a first instance (see, for example, "Lightwave Logic launches 50-Gbaud polymer modulator for 10 km and greater reaches" and "Lightwave Logic touts polymer-based silicon photonics work"). "Pursuing and obtaining effective intellectual property protection for our platform encompassing the fundamental IP underlying key materials, processes, devices, and packaging in all major global markets is a critical part of our growth strategy and commercialization," said Lightwave Logic CEO Dr. Michael Lebby. "We have continued to build a unique position in these key areas as we expand our issued patent portfolio and file new patent applications for our technologies."
For related articles, visit the Optical Technologies Topic Center.
For more information on optical components and suppliers, visit the Lightwave Buyer's Guide.
To stay abreast of optical communications technology advances, subscribe to Lightwave's Enabling Technologies Newsletter.