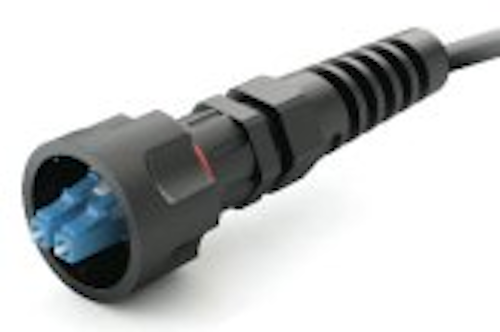 Senko Advanced Components has announced the IP-SERIES, a fiber-optic connector line for harsh environmental applications.
The SENKO IP-LC Connector is designed to exceed the requirements of ODVA. The connectors meet IP68 environmental sealing ratings. Senko views the connectors as particularly well suited as a low-cost option in industrial, fiber to the antenna , or any other harsh applications.
For more information on connectors and suppliers, visit the Lightwave Buyer's Guide.