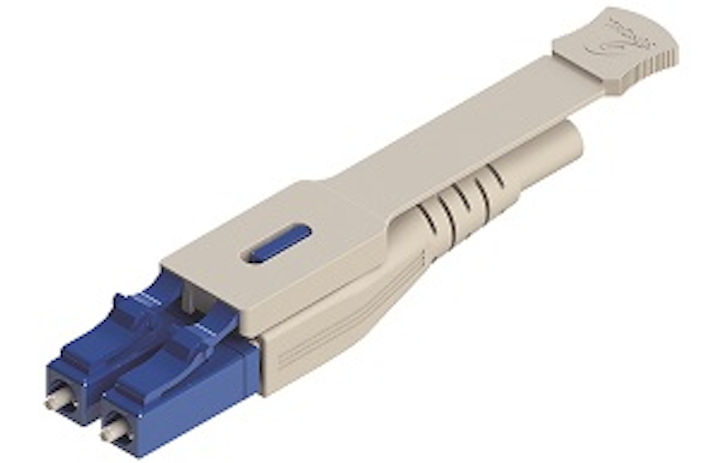 Suncall America has added the LC Push-Pull Uniboot Connector to its line of LC type fiber-optic connectors. The new fiber connector uses the familiar LC push-pull installation and removal features as well as what Suncall describes as an easy, no-jig polarity reversible function for convenience and versatility. The connector's latching design ensures a stable connection and a strong, stress-resistant retention force, the company adds.
The LC Push-Pull Uniboot Connector's small size eases cable systems management, particularly in high-density panels. The fiber-optic connector is available in a variety of models and styles for single-mode fiber and multimode fiber applications.
For related articles, visit the Optical Technologies Topic Center.
For more information on fiber-optic connectors and suppliers, visit the Lightwave Buyer's Guide.