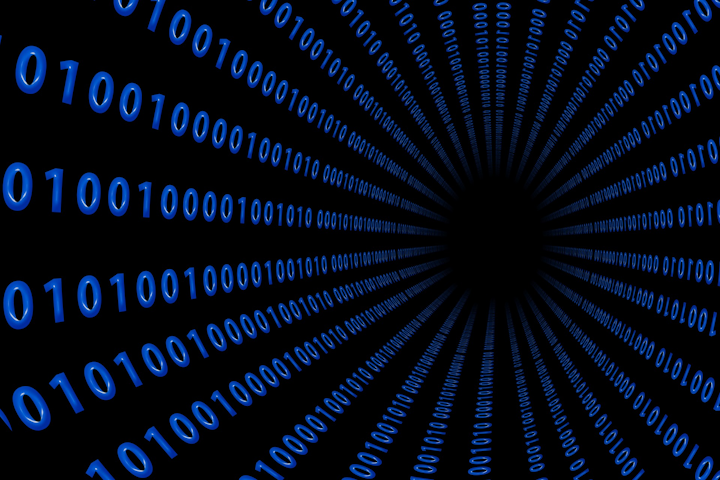 Broadcom Inc. (NASDAQ: AVGO) says it is sampling the BCM68650 family of optical line termination (OLT) PON MAC devices to qualified customers. The MAC can support up to 16 XGS-PON, NG-PON2, or 10G-EPON interfaces, making it suited to high-density OLT line card designs.
Engineered to minimize power consumption, the BCM68650 family devices will support converged 1G, 2.5G, and 10G PONs served via a common OLT trunk fiber. To facilitate the development of line cards using the MACs, Broadcom also is shipping the Broadband Adaptation Layer (BAL), which is designed to provide a simple, standards-based programming interface and data model of the PON. This includes white box OLT scenarios.
"We are excited with the release of the BCM68650 family, in our view an optimal platform for XGS-PON/NG-PON2 mass deployment," commented Seungdong Lee, CTO of fiber to the premises (FTTP) platform developer DASAN Zhone Solutions, Inc., via a Broadcom press release. "The BCM68650, with its combination of versatility, performance, and scale, will be a critical element in the long-term development of our industry-leading 10G PON solutions."
For related articles, visit the Optical Technologies Topic Center.
For more information on communications semiconductors and suppliers, visit the Lightwave Buyer's Guide.
To stay abreast of semiconductor advances, subscribe to Lightwave's Enabling Technologies Newsletter.