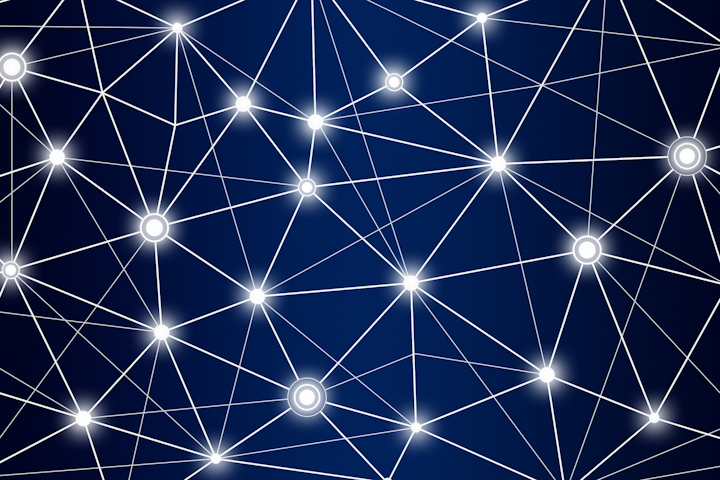 Inphi Corp. (NYSE: IPHI) says it has begun to deliver engineering samples of the second generation of its COLORZ optical transceiver. Appropriately dubbed COLORZ II, the QSFP-DD pluggable optical coherent transceiver targets 400ZR data center interconnect (DCI) and similar applications. It leverages Inphi's recently unveiled Canopus coherent DSP, which opens the door for support of 400ZR+ applications as well. Inphi expects to have the COLORZ II generally available during the second half of 2020.
The company says the COLORZ II optical transceiver leverages a 400G single-chip coherent silicon photonics-based photonic integrated circuit that includes all transmit and receive functions. Use of passive fiber alignment to the PIC lowers the optical module's cost. The transceiver also integrates an industry-standard firmware management interface that enables full performance monitoring, to a level previously available only in data center interconnect or transport systems directly from the optical module according to Inphi.
Use of the COLORZ II can enable 14.4 Tbps of capacity per rack unit, a significant improvement versus alternatives, Inphi asserts. That includes what the company described as "emerging competing solutions with higher capacity per lambda," which likely refers to upcoming 600- and 800-Gbps capabilities developed in-house by such systems vendors as Ciena, Huawei, Infinera, and Nokia. The company is focused currently on the QSFP-DD but is evaluating potential market demand for other form factors such as OSFP.
Inphi expects COLORZ II to bring to network operators the same benefits at 400G that the first COLORZ enabled at 100G: an optical module that can plug directly into routers and enable IP over DWDM connectivity in a manner that obviates the need for optical transponders (see "Inphi offers 100G PAM4 QSFP28 for 80-km data center interconnect"). Adherence to the 400ZR OIF specifications ensures interoperability with other 400ZR approaches, Inphi points out.
"Inphi's sampling of the 400ZR module is the first to bring pluggable 400G coherent optics into the data center," commented Andrew Schmitt, directing analyst at Cignal AI, via an Inphi press release. "This groundbreaking technology economically enables edge data center architectures for large cloud vendors and gives network operators worldwide the first look at standards-based pluggable coherent solutions."
For related articles, visit the Optical Technologies Topic Center.
For more information on optical modules and suppliers, visit the Lightwave Buyer's Guide.
To stay abreast of optical network technologies, subscribe to Lightwave's Enabling Technologies Newsletter.