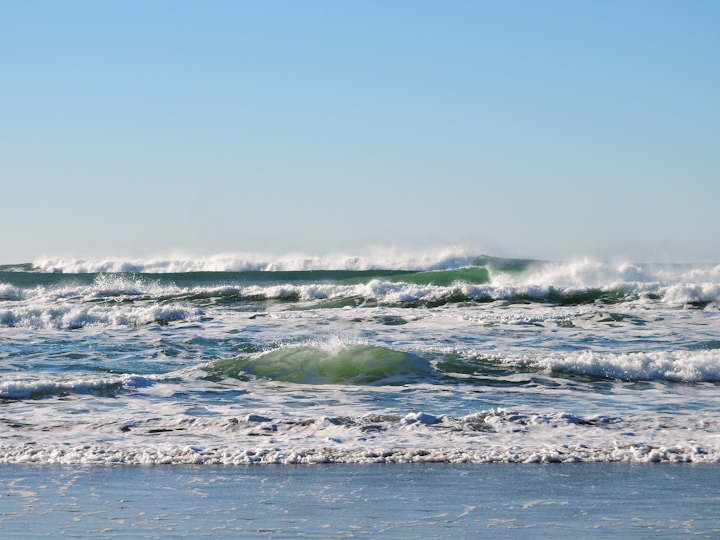 NEC Corp. (TSE: 6701) and its subsidiary OCC Corp. say they have achieved full qualification of submarine network repeaters and submarine cable containing up to 20 fiber pairs (40 fibers total). The new undersea plant components offer a 25% increase in fiber count versus NEC's previous high of 16 fiber pairs. NEC and OCC say the advance paves the way toward 24-fiber-pair submarine cable networks in the future.
Moving to 20 fiber pairs required only minor modifications to the company's existing repeater and cable designs, NEC states. The company said it optimized what it termed "key repeater components" and demonstrated that its existing cable design could accommodate more fibers. The 20-fiber-pair repeaters still use the quadruple pump sharing technology, NEC introduced in 2010. The approach enables high optical and electrical efficiency, NEC asserts.
Meanwhile, OCC's 20-fiber-pair-cable can accommodate a variety of fiber types to best meet the requirements of individual applications. OCC uses a combination of ring marking and conventional fiber coloring to enable customers to identify individual fibers. The approach does not affect transmission performance, OCC states.
Mass production of the high-fiber-count wet plant has begun, NEC revealed. "As global capacity demand continues to soar, NEC is committed to helping our customers scale up their networks in a cost-effective way," said Takaaki Ogata, executive technical manager of NEC's Submarine Network Division. "Further significant increases in the fiber-pair count of NEC's wet plant are coming soon."
For related articles, visit the Optical Technologies Topic Center.
For more information on fiber cables and suppliers, visit the Lightwave Buyer's Guide.
To stay abreast of advances in optical communications technology, subscribe to Lightwave's Enabling Technologies Newsletter.