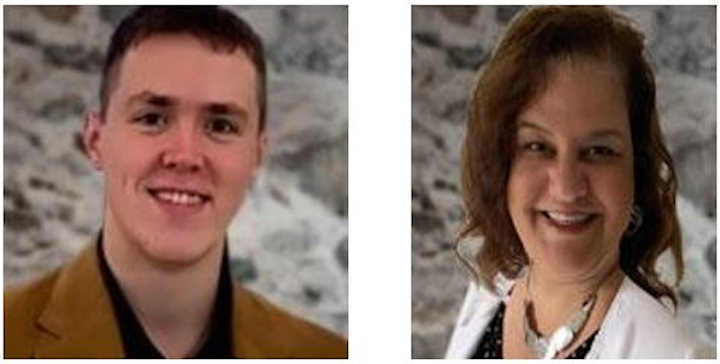 Fiber Optic Center, Inc. (FOC), a distributor specializing in technology for cable assembly manufacture, has added a pair of new employees. The company says it has hired Kelly Michael Skelton as systems architect and Joni Montemagno as director, promotions marketing.
Skelton joins the company as a recent graduate of University of Massachusetts Lowell (UML); in addition to his Bachelor's Degree in Marketing and Management, he is expected to complete work toward an MBA degree this month. "The Fiber Optic Center team is excited to have Kelly join after several successful consulting projects. Kelly has embraced the FOC Corporate Citizen culture from the beginning of our relationship with him and now brings invaluable skills to the marketing team on the integration and digital marketing initiatives," said FOC Vice President of Operations Tom Waite.
Related article: Fiber Optic Center unveils ÅngströmBond Solutions Center to offer epoxy expertise and tips
Montemagno comes to FOC from Endeavor Business Media (Lightwave's parent company). She has more than 20 years' experience in marketing, much of it related to high-tech, including structured cabling and fiber optics. "We are delighted to welcome Joni to the Fiber Optic Center team. Her depth and understanding of promotional marketing will help us reinforce the strength of FOC technical specialists and the value they bring to our customers building cable assemblies," said FOC Director of Strategic Marketing Kathleen Skelton. "Joni will bring a fresh perspective and marketing insight to the marketing team."
For related articles, visit the Optical Technologies Topic Center.
For more information on cabling manufacturing technology and suppliers, visit the Lightwave Buyer's Guide.